With Google's new policy, your photos might be more at risk than ever. Starting June 1st 2021, they'll no longer provide a free photo storage for everyone. This means that you need to start looking for an alternative now or else it could cost you big time in the future! Luckily there are some easy options out there that will not only guarantee full privacy over your memories but also have simple features so sharing and storing them is easier too.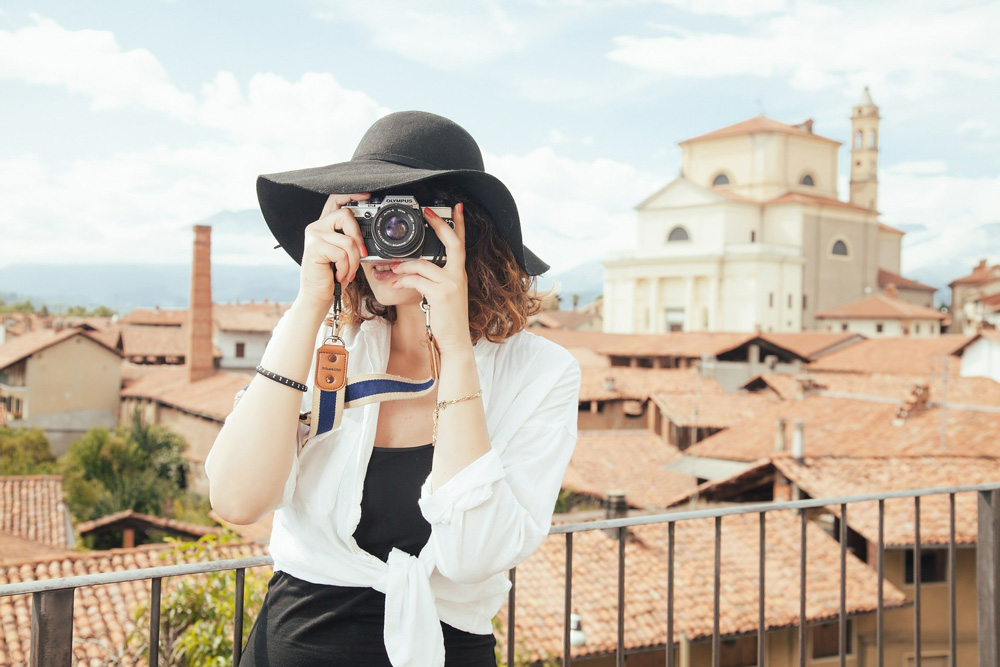 While most photo storage platforms are either too complicated or don't have the features you need, Yogile is probably your best option that will solve this problem.
It is a proven photo sharing platform that allows users to upload, store and share their photos with one simple to use service. Yogile team made it easy for anyone to use the app or website, so your grandmother could easily upload her favorite pictures from her trip to Hawaii without worrying about file size limits, watermarks or any other nonsense. She can also easily see the photos shared by you or the rest of your family, or friends. This way, you can all focus on embracing your memories instead of trying to figure out how to share and store the photos.
With unlimited storage space available at transparent cost, we're confident that you'll love using Yogile as much as we do. You won't find another service with these features anywhere else online.
If you want your photos to remain in their original resolution, but you also need an app that is simple and easy, Yogile allows you to do just that. It has unlimited storage and allows photographers to collaborate with other contributors so they can all publish their photos on the same app or website. It's easy to use and perfect for photographers who want their photos to remain in their original resolution (RAW). With Yogile, it doesn't matter if you're a beginner, or you're tech savvy, it will be just right for you.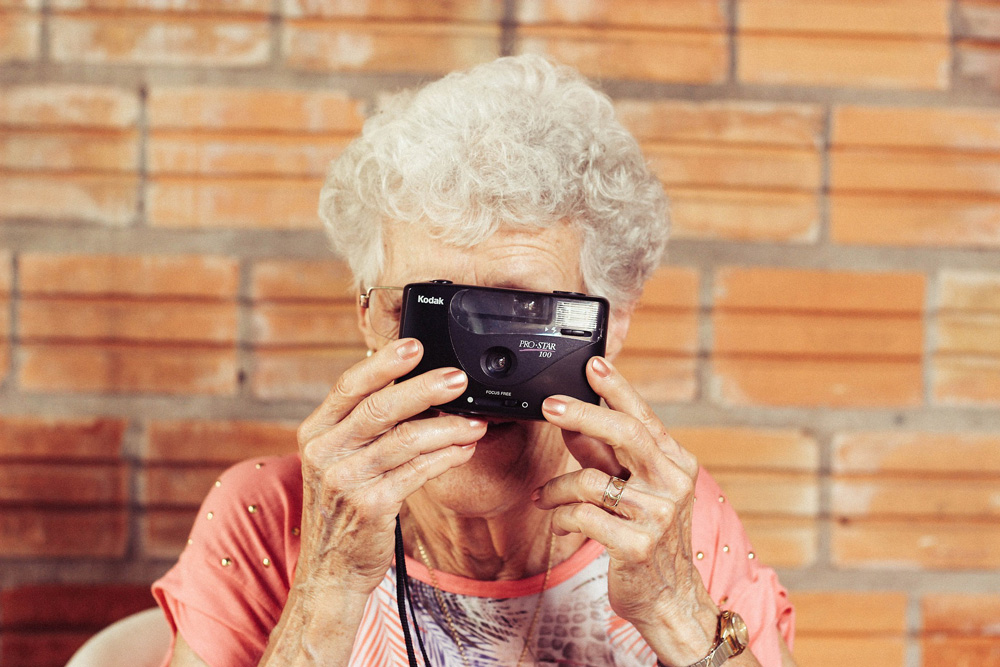 The best part? Your files remain high-quality because there isn't any compression involved!
Finally, let's talk about privacy. You know the saying that if the product is free, then you're the product? That is exactly the case with Google Photos. And the reason why this product was free for so long.
Privacy is a big issue when it comes to the internet. And Google Photos is no different, especially with recent allegations that your photos and data were being mined for money. You might be wondering what you can do about this now? Not much, except for moving your memories to a safe place.
Yogile does not perform any data mining, or facial recognition. Yogile believes that you deserve to be in control of your content, and over the last 10 years has been committed to securing it.
Google Photos had a good run for some years with their free for all storage and some feel sad to see it go. But don't worry- they did you a favor. Now you can consciously pick the best and the safest storage out there.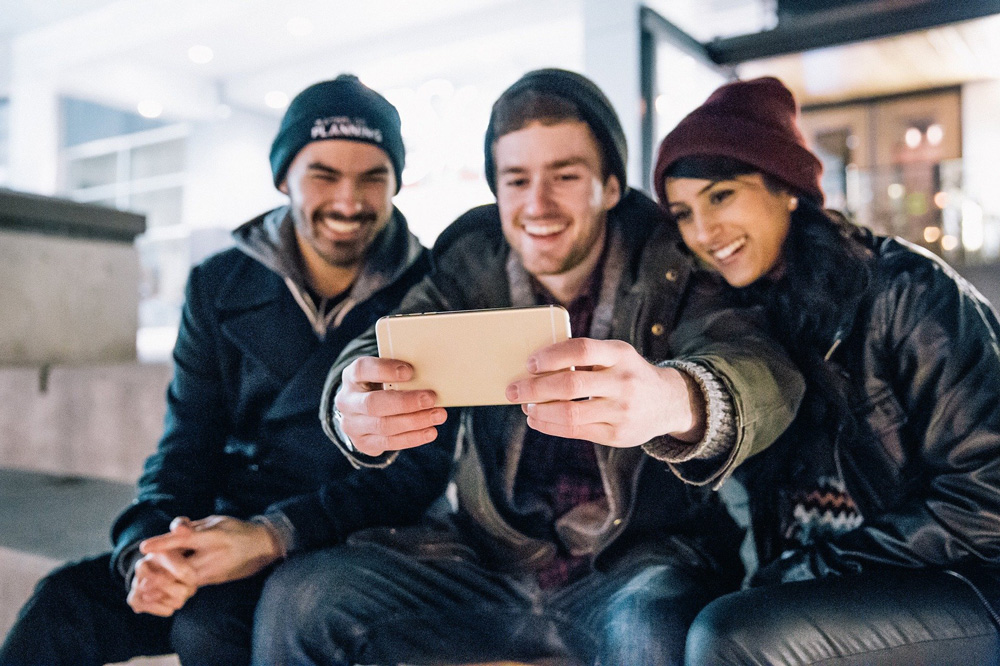 If you're looking for something simple and easy to use with all the features you need at an affordable price point then Yogile is what you want! It might not be as well known as some other services, but so far we haven't found anything better when it comes to getting things done quickly and simply without sacrificing safety or functionality. So try it out yourself!
Get started and share your best memories!
Sign Up For Free