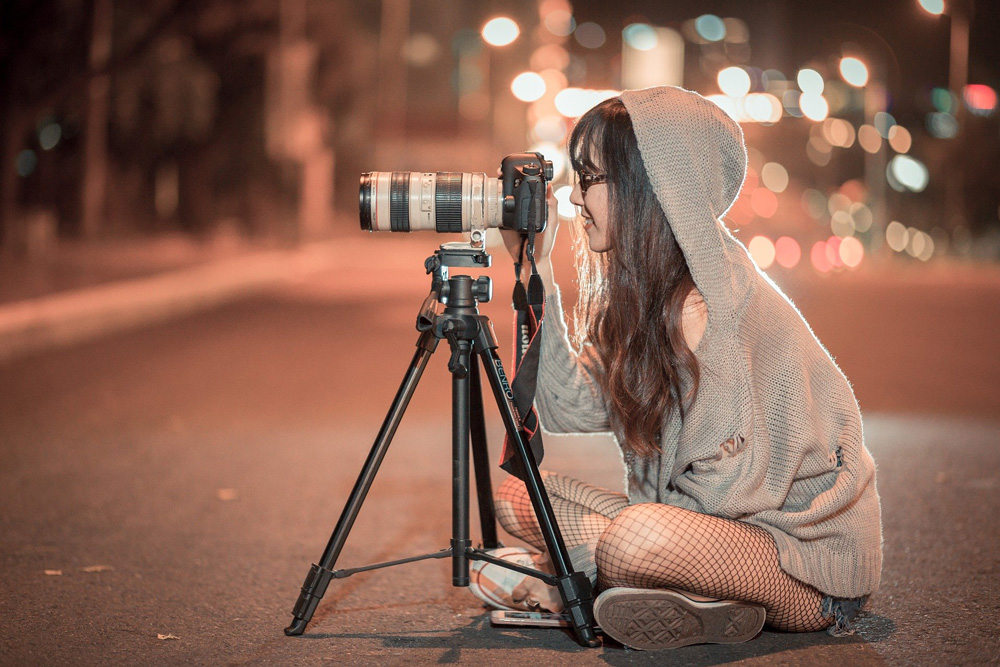 The best camera for your needs can be a difficult decision to make. There are so many different options! Should you go with the DSLR or mirrorless? What about a point-and-shoot? Or maybe even one of those tiny, pocket cameras? Determining which type of camera is best for you depends on what exactly it will be used for and how much money you're willing to spend.
This blog post aims to help aspiring photographers understand the basics of choosing their perfect camera by answering some common questions: Which types are there? How do they work differently from each other? And what should I consider when deciding which one is right for me?"
The first aspect to think about is to determine your needs and budget. Whether you want to be the next Annie Leibovitz or just take some snapshots of your kids and pets, it's always smart to know what kind of camera will work best for YOUR needs.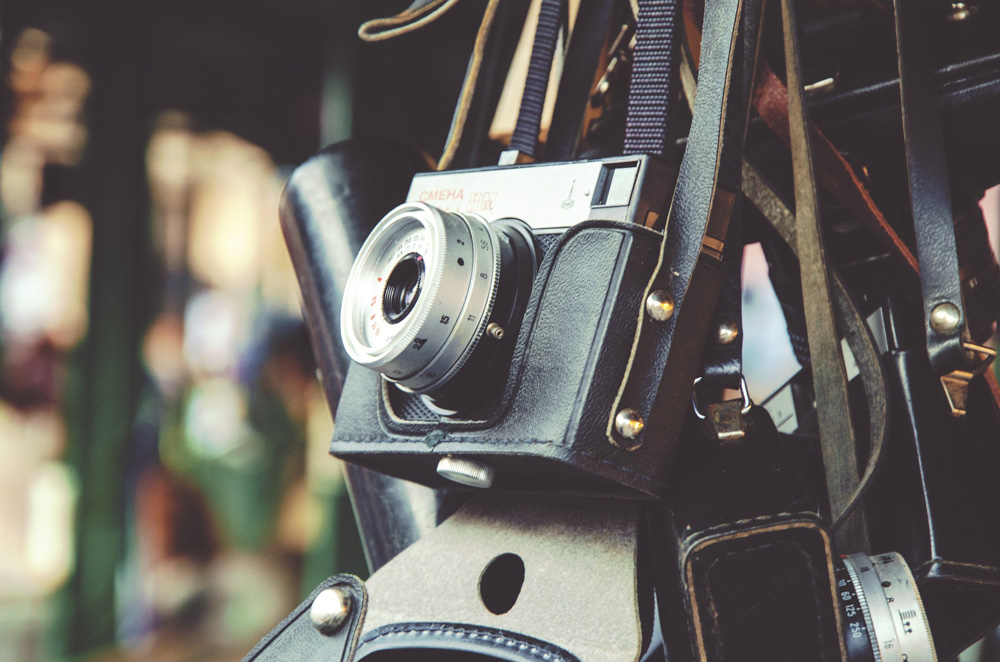 And most importantly, what camera you can afford. Keep in mind that if you are just starting with a photography, it is maybe not the best idea to invest all your money in the best equipment on the market, as it will be also very difficult for you to learn how to use it properly, and it might discourage you from pursuing your passion.
So stay reasonable and go to a specialised store to get some advice on different models, then check the reviews and compare them online before making your decision. Check for the different types of cameras available, such as point-and-shoot or DSLR and research which functionality will be the most useful for you.
To do that, it's good to ask yourself- Do you like taking pictures of people, landscapes, objects, or all three? And what are your hobbies and interests that you want to document with a camera? Maybe you have a specific style of photography that passionates you the most?
It's a good idea to make a moodboard of how you see yourself as a photographer and gather some of your favourite work of other photographers to set some goals for yourself, and maybe even show them to someone who can advise you on what camera to choose.
Sometimes those artists write about what camera, or lense they use in their work, which might be also a great tip for you!
Another thing is, all the settings in the camera. Think if you care about having access to manual settings - if not at all then an automatic point-and-shoot might also work just fine for the stage you're at.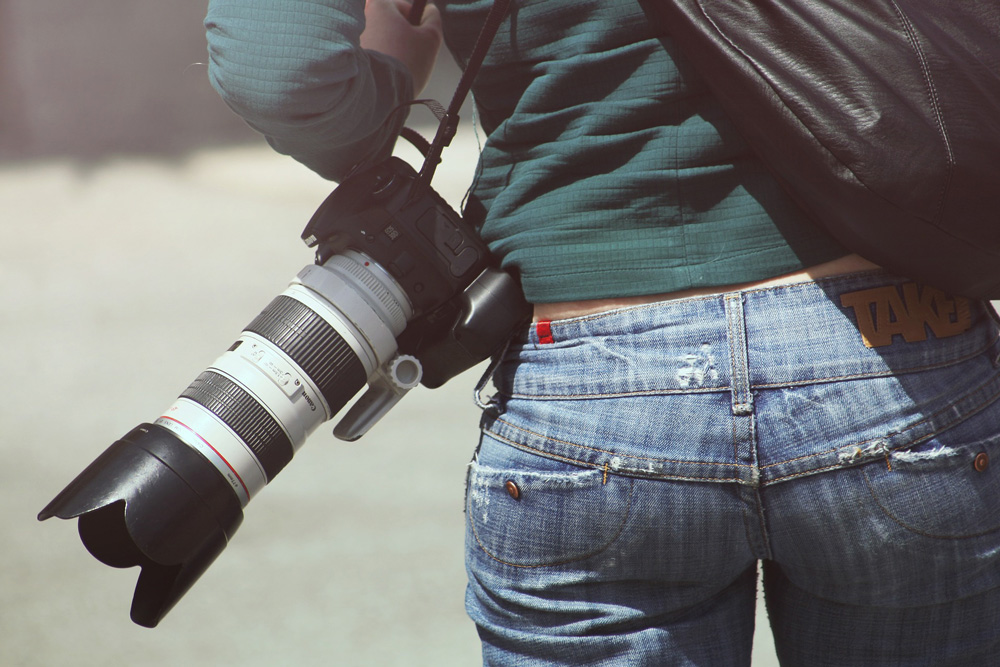 While making this decision, think about how much time you have to learn how to use a new camera before purchasing one. Some cameras are difficult to figure out without instruction manuals or tutorials and might require you to go to a special course. That, next to the time, will also cost some extra money.
Finally, once you have your top 3 choices, go to some stores and hold the camera in your hands - this way you can see if it feels comfortable enough in size and weight when held up against your face.
We hope that these few tips will help you make the best decision. Remember that you can store your photos in the original RAW format and upload all of them into Yogile, without any limits! Good luck on your future adventures as an emerging photographer. Capture it with your new camera or phone to show off what's around you - be sure not to save these moments for later because they'll never come back again!
Get started and share your best memories!
Sign Up For Free