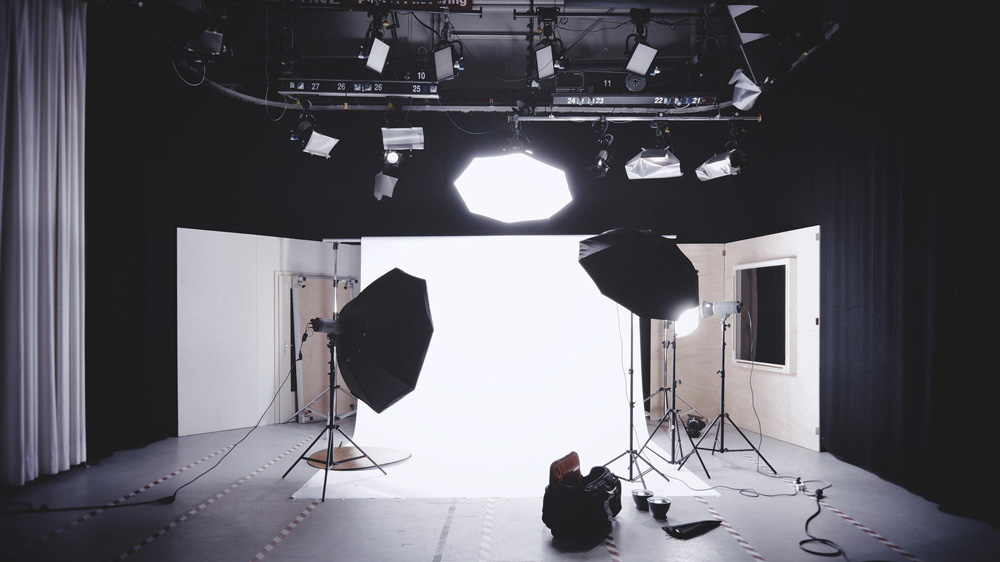 Are you an aspiring photographer? You've probably been meaning to get out there and start shooting, but it's hard to know what the right preparation is. There are so many things that could go wrong on your first shoot! But don't worry - I'm here to help. Follow these simple steps (and maybe even some not-so-simple ones) and you'll be ready for anything that comes up.
One of the most important things to consider when planning your photoshoot is what type of theme you want. There are all sorts from fantasy-type shoots, pastels and bright colors, or even a more urban look with darker tones and gritty textures. And don't forget about color! It should depend on how livelier or subdued you'd like it to be (or if there's an animal involved) but definitely plan ahead before taking photos so that everything goes smoothly later on in production.
Here's some advice: think long term - first decide where in the world would you like to shoot? Then choose either one specific location nearby that best fits your needs OR go for something new by traveling abroad somewhere beautiful. This is a great occasion to connect being productive and doing something that is your passion, with having rest on holidays.
Another thing to think about for your photoshoot is the outfit. It doesn't have to be practical, but just make sure that it will look good on camera! For example, if you know there's going to be a lot of wind at your location pick something with some flowy fabric or oversized accessories so they fly in the wind and are still visible during photos.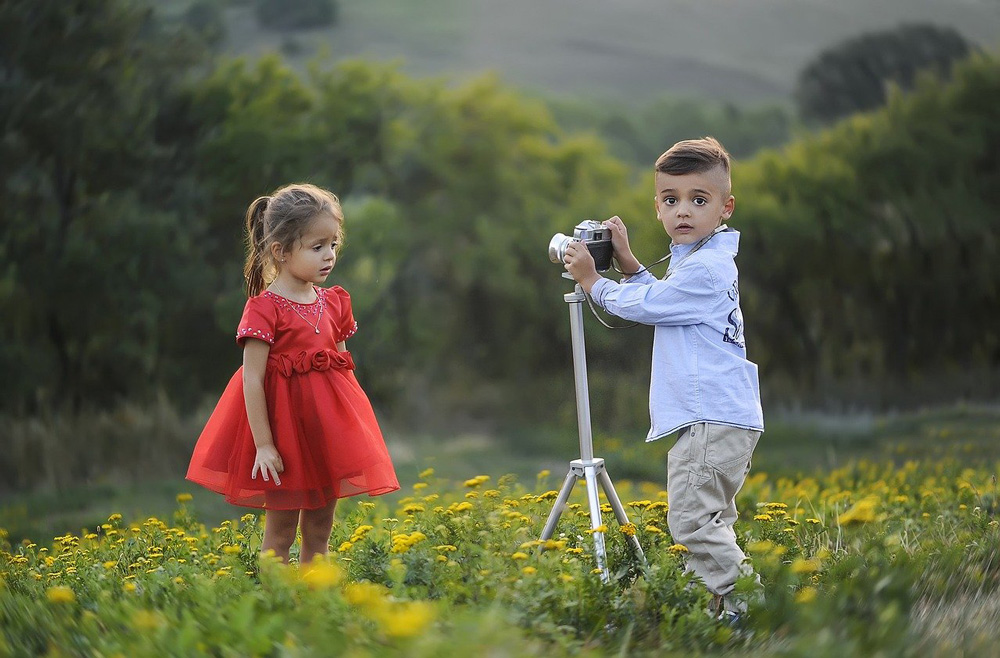 You are probably wondering if props are necessary for every shoot. The answer is always yes! Take this scarf and hat combo as an example—the colors will match any outfit you decide to wear on your day of shooting while adding some variety with textures that may not otherwise be seen in your shots.
With many photographers opting out due to price or experience level (or both!), it's important for those who do want to stand out in taking professional photos, to bring their own creativity into the mix by suggesting different ways they can dress up before we even get started taking pictures together.
A striking image is worth a thousand words, and you should try to take as many shots for your photoshoot while still keeping the subject relaxed.
Photography is an art that takes time and dedication. Make sure you have all the tools to help your creativity flow before taking any photos. Your camera is your best friend on the day of a photoshoot. Make sure it's charged and prepared before you start taking pictures, because if anything goes awry with it—you'll be up in arms!
Now with our tips, you're ready for your first photoshoot. We are sure you're going to do great. Don't forget to upload your finished photos in Yogile. This way, you can easily edit and share them with your model in a secure photo storage platform.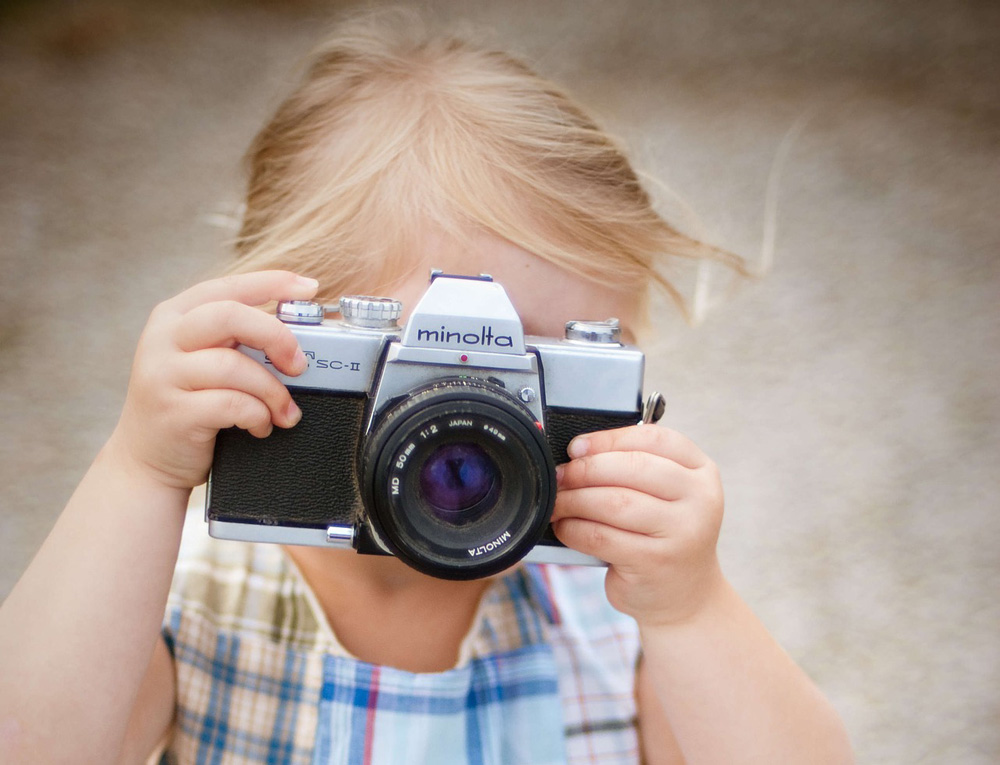 Get started and share your best memories!
Sign Up For Free