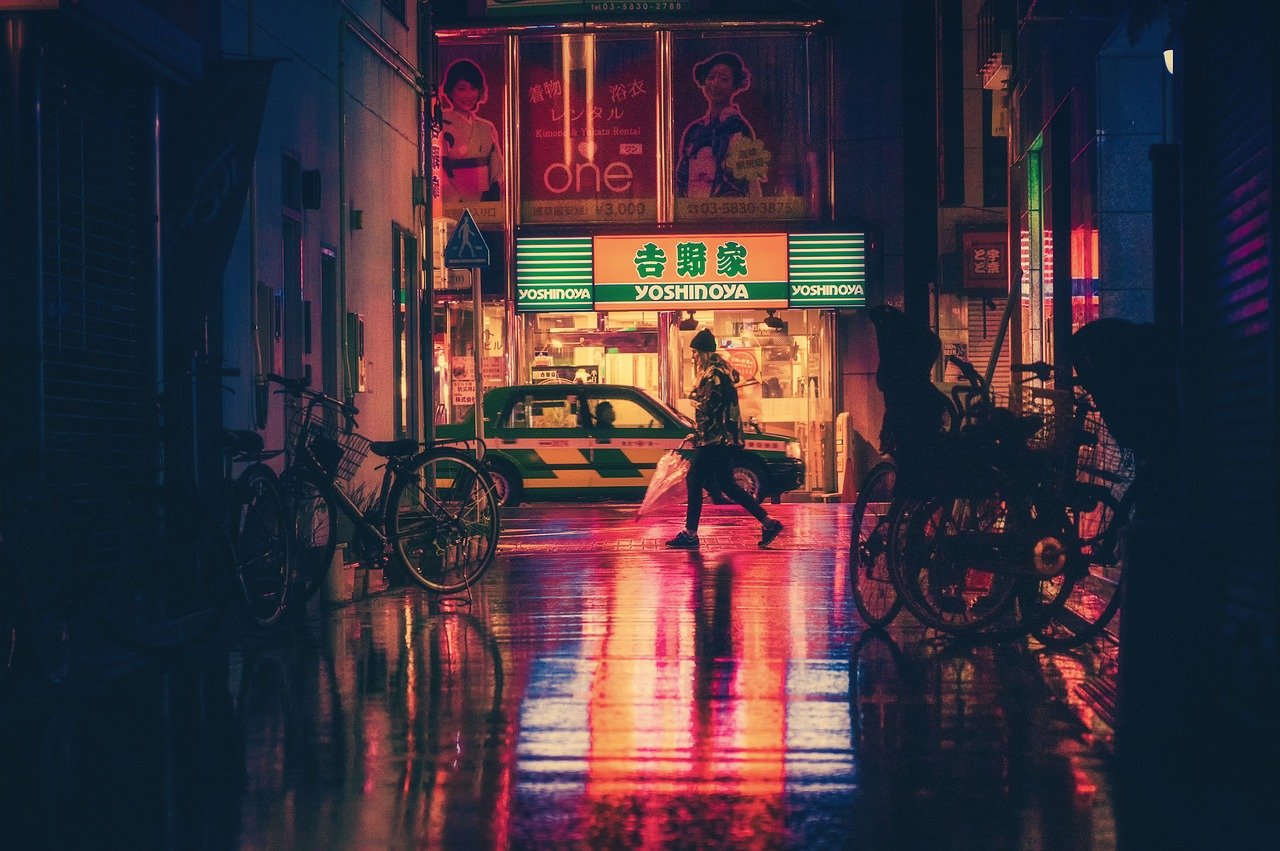 If you're looking for interesting places to take great photographs in your city, you've come to the right place. In this blog post, we'll explore some different locations that will help you capture amazing photos. From scenic overlooks to unique neighborhoods, we've got you covered! So, what are you waiting for? Start exploring your city today and see what great photo opportunities await!
If you're a budding photographer, your downtown area is a great place to start honing your skills. Most downtowns are full of historic buildings and interesting architecture, providing ample opportunities for beautiful shots. In addition, downtowns are usually busy with people, giving you the chance to capture some candid moments. Of course, you'll need to be mindful of crowds and respect people's personal space. But with a little patience and practice, you'll be able to get some stunning photos of your city's downtown area.
Another great idea is to head to the nearest park and take some photos of the nature trails and ponds. Parks offer a variety of natural settings that make great backgrounds for photos.
Nature trails are often lined with trees that provide dappled light and interesting textures. Ponds and lakes offer reflections and still waters that can add depth and beauty to your photos. In addition, parks usually have a variety of flowers and plants that can add color and visual interest to your photos.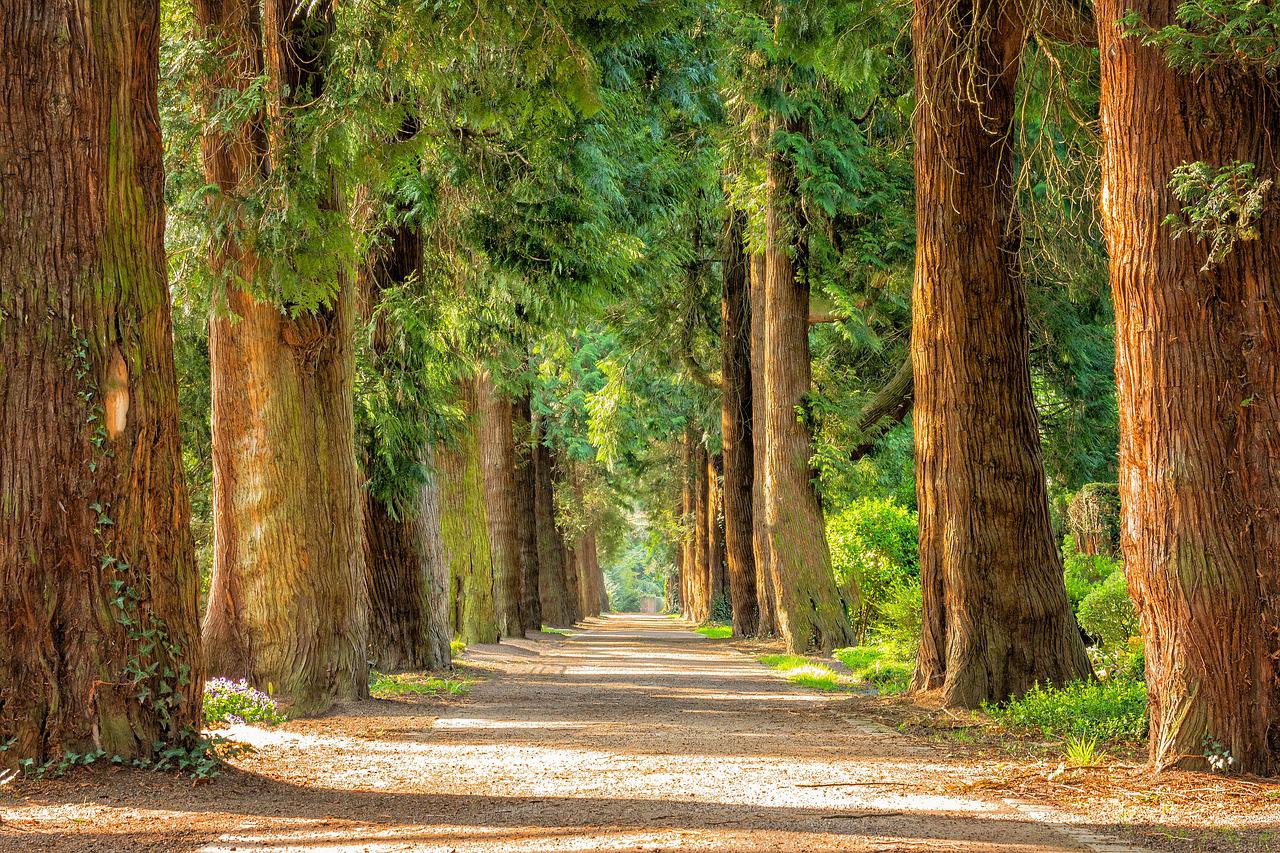 You'll also be able to find plenty of photo opportunities there, if you're looking for candid shots of people enjoying the outdoors or more formal portraits against a beautiful backdrop. And best of all, parks are free to visit, so you can explore as many different locations as you like. So next time you're feeling creative, don't hesitate to head to your local park for some inspiring photography ideas.
Farmers markets are another great place to find fresh fruits and vegetables, and they can also be a great source of inspiration for photographers. The wide variety of colors and textures make for some beautiful shots, and the bustling atmosphere provides plenty of opportunities to capture candid moments.
Markets are also typically held outdoors, which means that natural light is usually plentiful. Best part is- you might just come home with some stunning photos - and some fresh produce!
Probably the simplest and most accessible way to take some great shots is wandering through a nearby neighborhood and snapping pictures of the unique houses. You'll be surprised by the hidden gems you find, and the photos you take will be sure to stand out.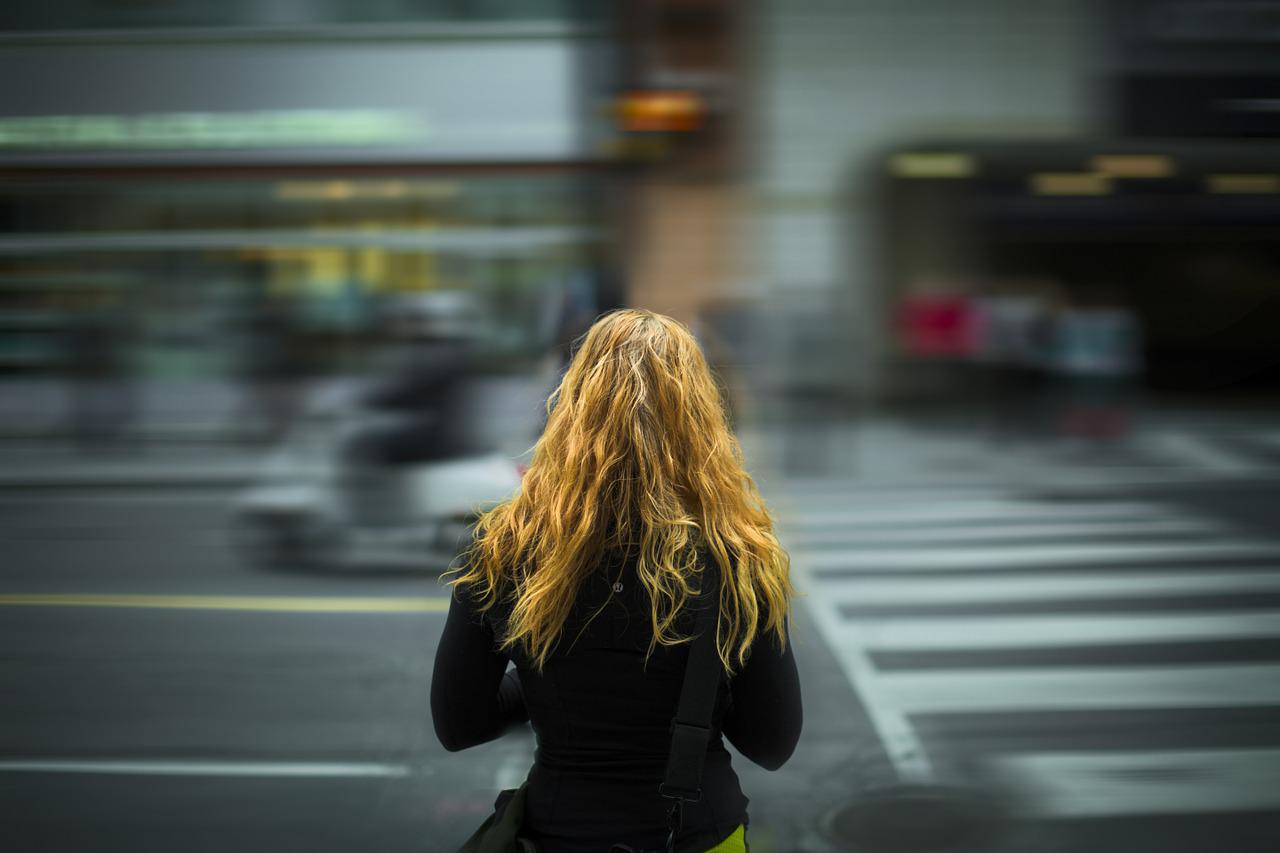 Make sure to get permission from the homeowners before taking any pictures, and be respectful of their property. Once you've got a few good shots, you can start experimenting with different angles and compositions to make your photos even more original. With a little exploration, you're sure to find some great places for photography right in your own backyard.
If you're looking to add some beauty and tranquility to your nature photography, head to your nearest body of water and start snapping away at the reflections. Whether it's the gentle ripples of a lake or the rushing currents of a river, water can provide an excellent backdrop for your photos.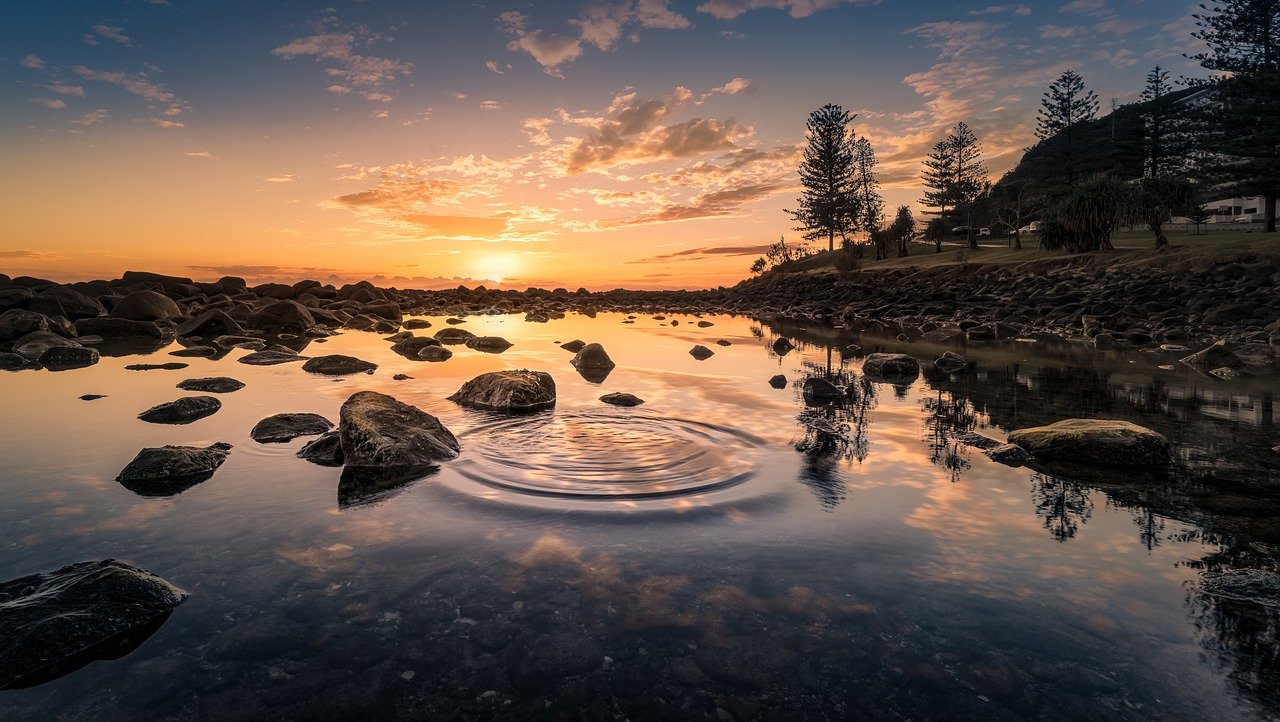 And because the light is reflected off the surface of the water, you'll often find that the colors are more vivid and vibrant than they would be in direct sunlight. So if you're looking to add some stunning reflections to your nature photography portfolio, make sure to head to your nearest lake or river.
For many photographers, street photography is the perfect way to capture the unique character of a city. By photographing the hustle and bustle of everyday life, street photographers are able to create intimate and revealing portraits of the people who make up a city.
However, finding the right spot for street photography can be a challenge. Popular spots are often crowded and chaotic, making it difficult to get a clear shot. But with a little bit of planning, you can find the perfect spot for street photography in your city.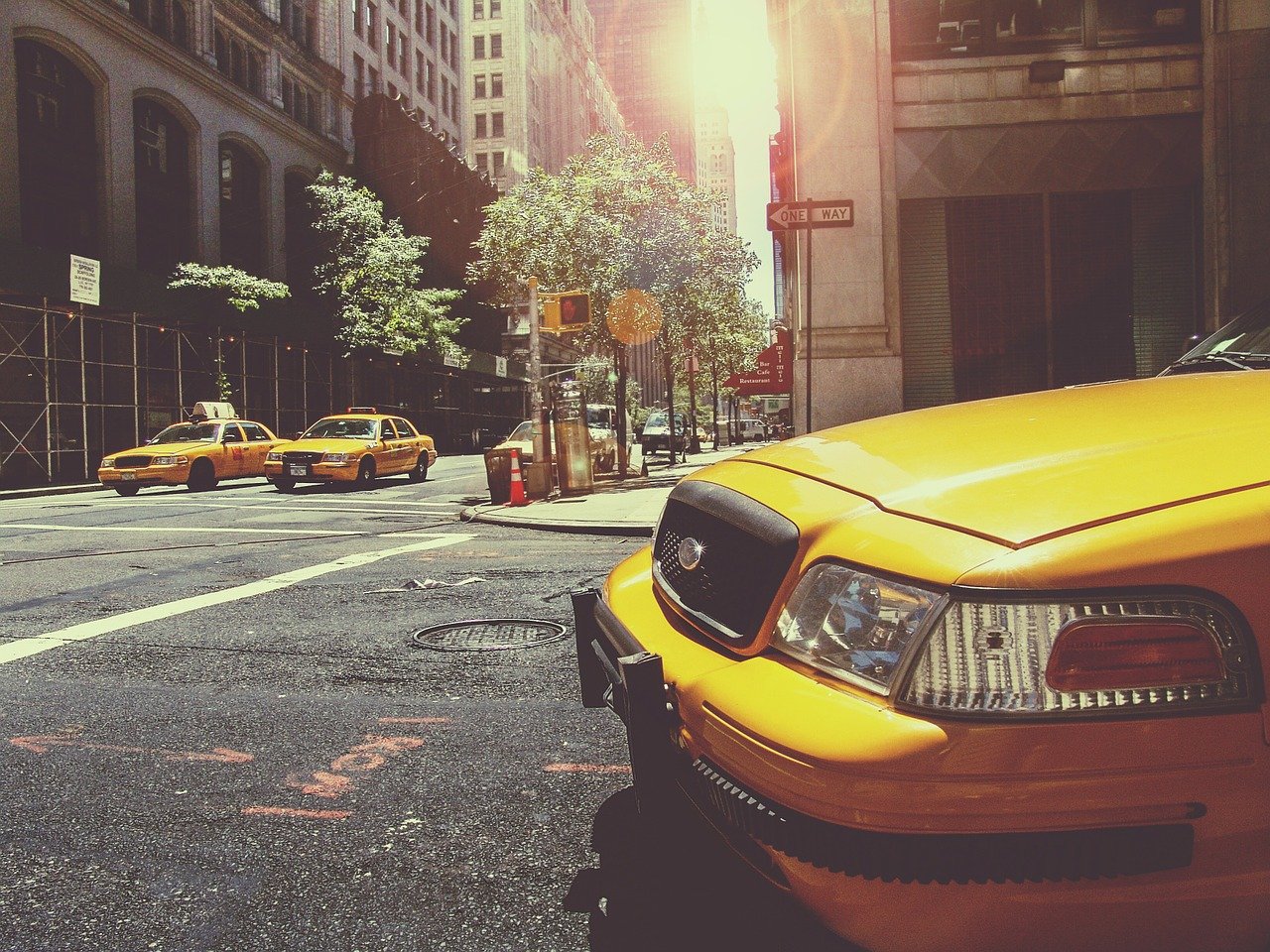 Stop by a popular park or square and take some time to walk around. Look for areas where there is a lot of foot traffic and try to position yourself in a place where you can get a clear view of the people passing by. With a little patience and practice, you'll be able to capture some amazing shots of city life.
If you want to take your city photography up a notch, consider using one of these locations as your backdrop. Experiment with different angles and lighting techniques to capture the unique feel of each spot. Once you've captured some amazing shots, be sure to store them in a safe place like Yogile so you can revisit them anytime you want. What are some other great places for photographing your city?
Get started and share your best memories!
Sign Up For Free