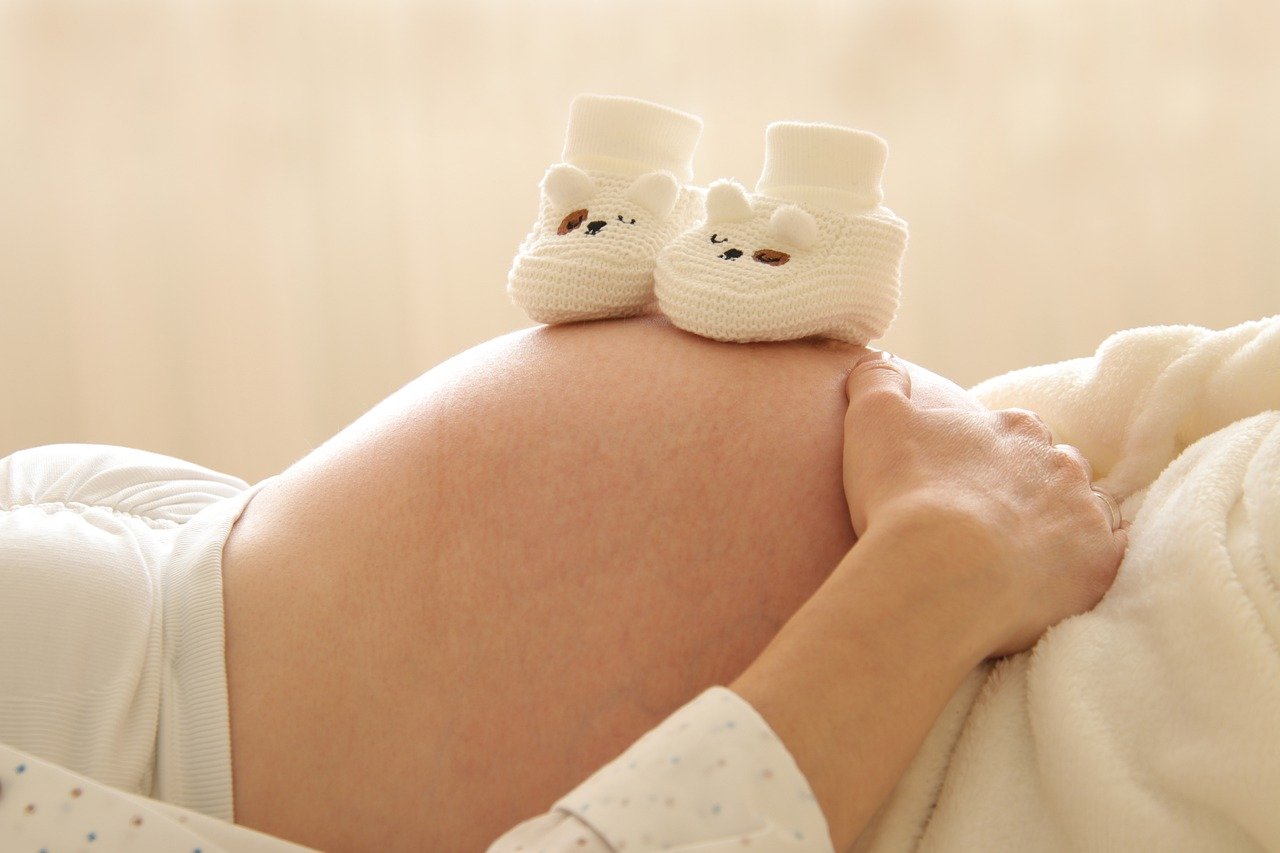 Pregnancy is one of the most unique stages in a woman's life. After all, you are creating a new life! And while not all women feel particularly attractive at that period, now is an awesome opportunity to document this precious time with super cute photos. The time goes fast and you will be happy to look at your photos in some time and memorize your journey and feelings at that time. So much will change so soon!
Some couples decide to hire a professional photographer when they decide it's time to take pregnancy photos. And while it can also be a unique experience, especially if you have never had a professional photoshoot or make up, there are a lot of reasons to take your own photos as opposed to hiring a photographer.
For starters, you'll save money and you will be able to take as much time as you like to take that perfect shot. Most photographers charge per hour, so if you're unlucky with the weather and want to wait until it stops raining, or even reschedule for another day, this might cost you extra.
You can also capture moments that someone else might not be able to because they're focused on taking pictures rather than being present in the moment with you.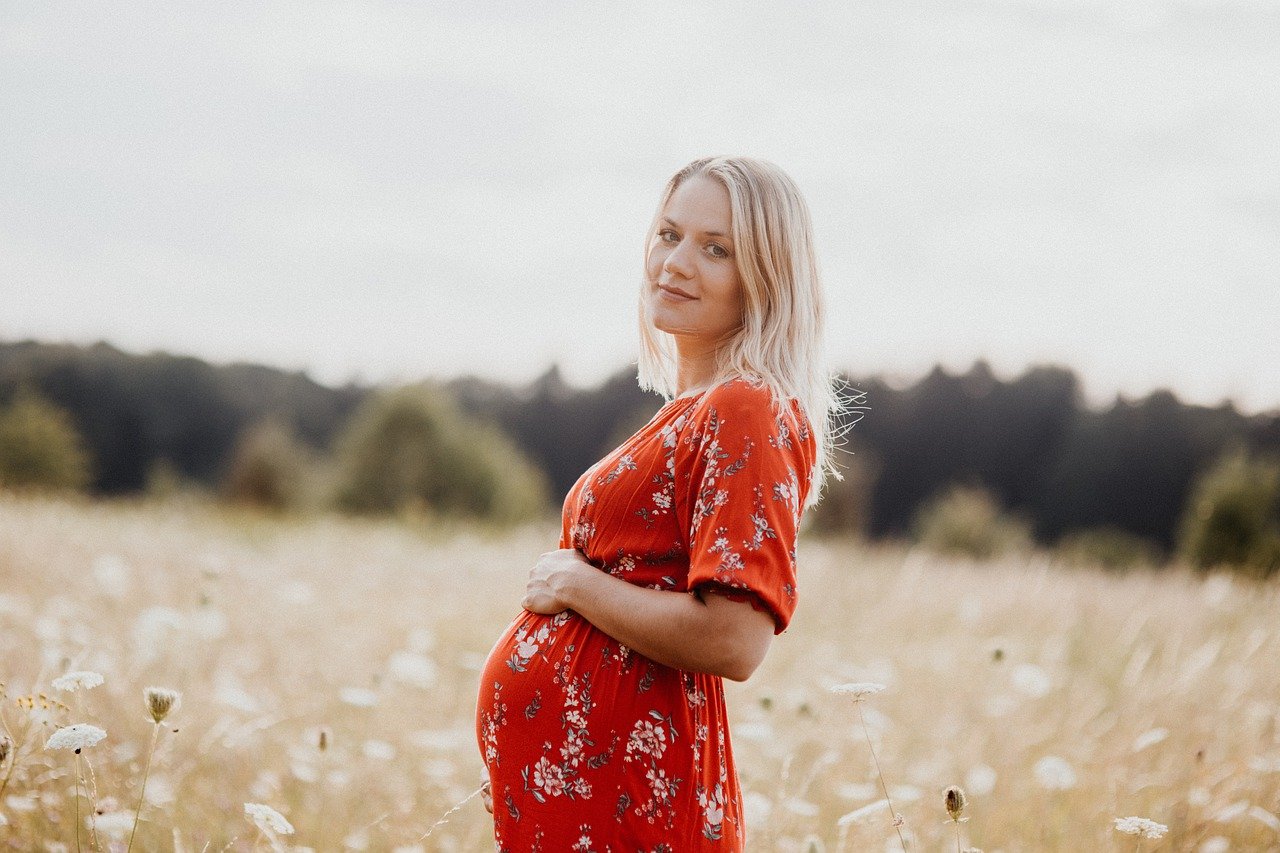 For a lot of people, having a person behind the lens can be intimidating. If you're lucky, your photographer knows when to take the pregnancy photos and has some tricks to make everyone on the shoot feel relaxed and act like their natural selves. However, if it is just the two, or actually, three (or more if you're having twins!) of you, it might be easier to capture the emotions you have at that moment.
So let's be real: no one is as excited about taking photos of your belly than the new parents themselves. If you want some great pregnancy pictures that you will look back on with nostalgia, then do it yourself!
The best part is that you don't need a fancy camera or an expensive lens to capture those amazing moments from your pregnancy. All you need is your smartphone and a few simple tricks.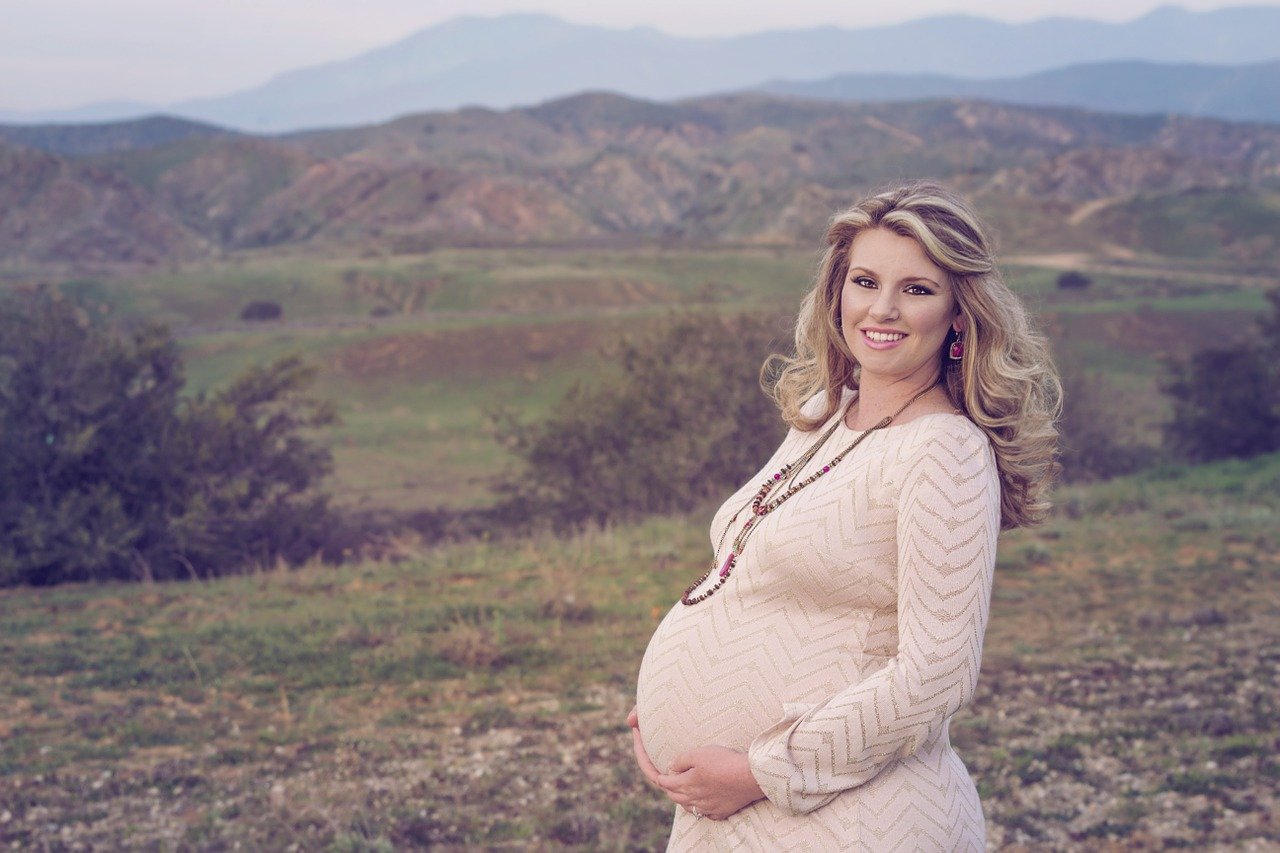 First of all, prepare what you need. Of course, the main model will be a pregnant lady, however for sure you will want some photos of both of you as well.
What comes in handy is the tripod, or a simple selfie stick. It sounds silly, but if you get the right angle, you can capture some amazing shots of both of you with that gadget. If you have a portrait function, don't hesitate to use it also for selfies. This effect works wonders for the end result and quality of your photos. After a simple retouch, they will look like they were made with a professional camera.
Secondly, smile: It may sound silly, but it really does make all the difference in how people will perceive your photo. If you can't manage a smile, try to at least look happy and welcoming. - Angle yourself so that your belly isn't right up against the edge of the frame – this way we can see more than just that big baby bump! And don't forget to include other family members or pets if they're handy for photos!
The decision on where to get photographed might have quite an impact on the style of the shoot. What do you want your pictures to say about you? Do you prefer your photos taken indoors or outdoors?
There is a lot to consider, so it's best to look for some inspiration and have a general idea of what you expect. Looking at other photos will also give you some inspiration in terms of the different poses and angles you can try. You can always take part of the photos outside, in the natural light and part at home, maybe even in tastefully styled underwear? Decision is yours!
Another technicality to consider is choosing the right clothing. Try some different styles at home and pick something you feel comfortable in.
Since you want to capture your baby bump, make sure that the clothing complements it when you take pregnancy photos. So opt in for flowy, or tight dresses and make sure that your partner has a matching outfit too! It doesn't have to be the same color, but a similar style. It might not look great if he or she is wearing something super casual and you're looking very elegant- or the other way round.
You can also try some props like flowers, balloons, blankets and other things. Sky is the limit, it's your photoshoot after all!
Finally, make sure you time it right. You want to take the photos when you're still pregnant. So don't wait until the very last minute, as your little one might surprise you and show up earlier than planned. Your baby bump should be quite visible at the end of second, or beginning of the 3rd trimester, so it would be good to plan your shooting day around that time.
It's hard to believe that in just a few short months, you'll be meeting your little one for the first time. You're growing faster than ever, and it's safe to say that this is an unforgettable time in your life.
Pregnancy photoshoots are great because they allow you to capture these moments. With those few tips, anyone can take amazing pictures.
We hope you do too and don't forget to upload them in the original format to Yogile. It's a great way to store your photos, as Yogile doesn't compress them. So if you ever decide to print them, you won't have to worry about the quality. Good luck and all the best with your baby!
Get started and share your best memories!
Sign Up For Free