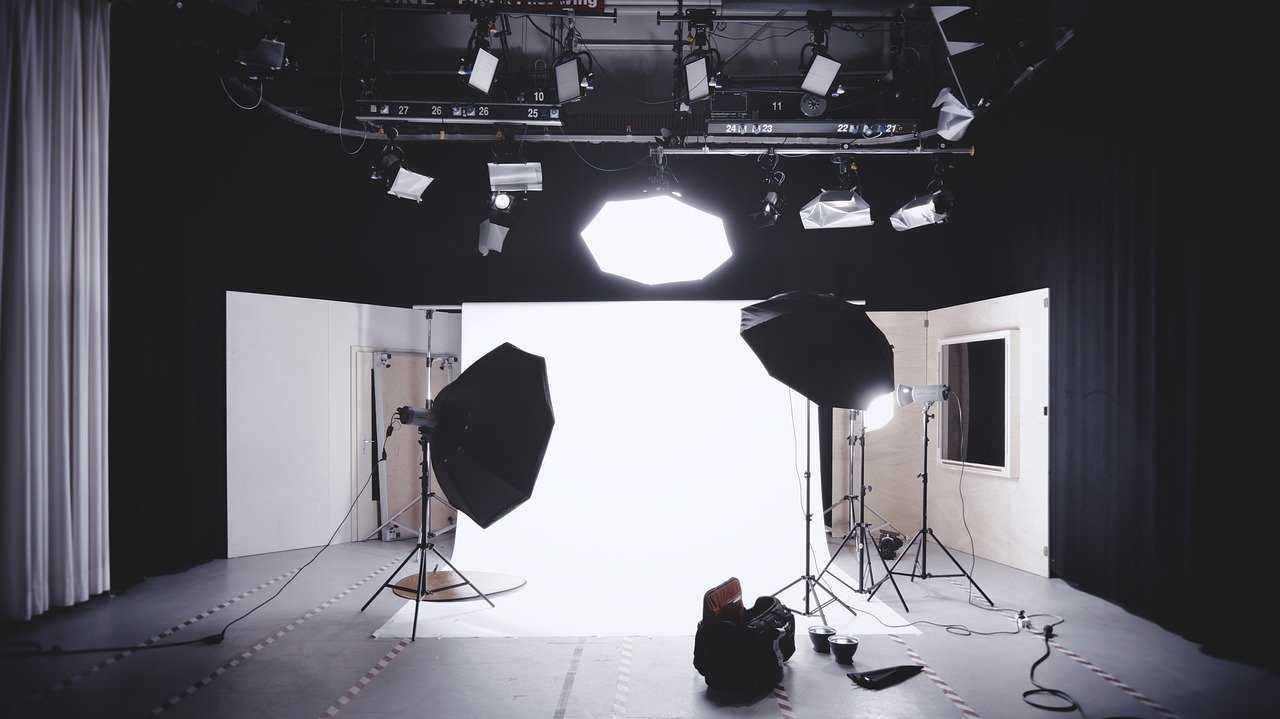 If you love taking photos, you are probably considering taking your hobby to the next level. To do that, the first thing that comes to mind is taking photography classes. With just a few weeks of course, you are to become the next Annie Leibovitz! But before you take that step, it is good to keep a few things in mind, since it can be a long and costly experience.
First of all, what they don't tell you is how much work it takes to be a photographer. All the time, effort and dedication that go into taking just one photo. If you were just shooting in the automatic mode, it is likely that you don't know about all of the technical knowledge required, or what equipment was necessary to take photos in different environments.
It seems exciting to take your first photography class because it sounds like a way to explore your creative side and meet new people. What you might be expecting is hours of passionate conversations and getting even more inspired to do the job. How it is in reality, is that the classes usually involve hours of sitting in front of a computer screen, learning about how aperture affects depth of field, and shooting boring still lifes with fruit on them.
Well, 'practice makes perfect', they say. And it is true after all. Even though it might seem boring, these hours of repetitive work and looking for the best settings for that one shot will pay off in the long run. When you look at some photos of your favorite artists, you might think that all they did was snap a moment. But very often, it took days or months of preparation for that one photo to turn out the way they wanted it to. And in order to do this, they needed the boring technical knowledge that was tiring to absorb at first, but then became just something they know and they move around smoothly.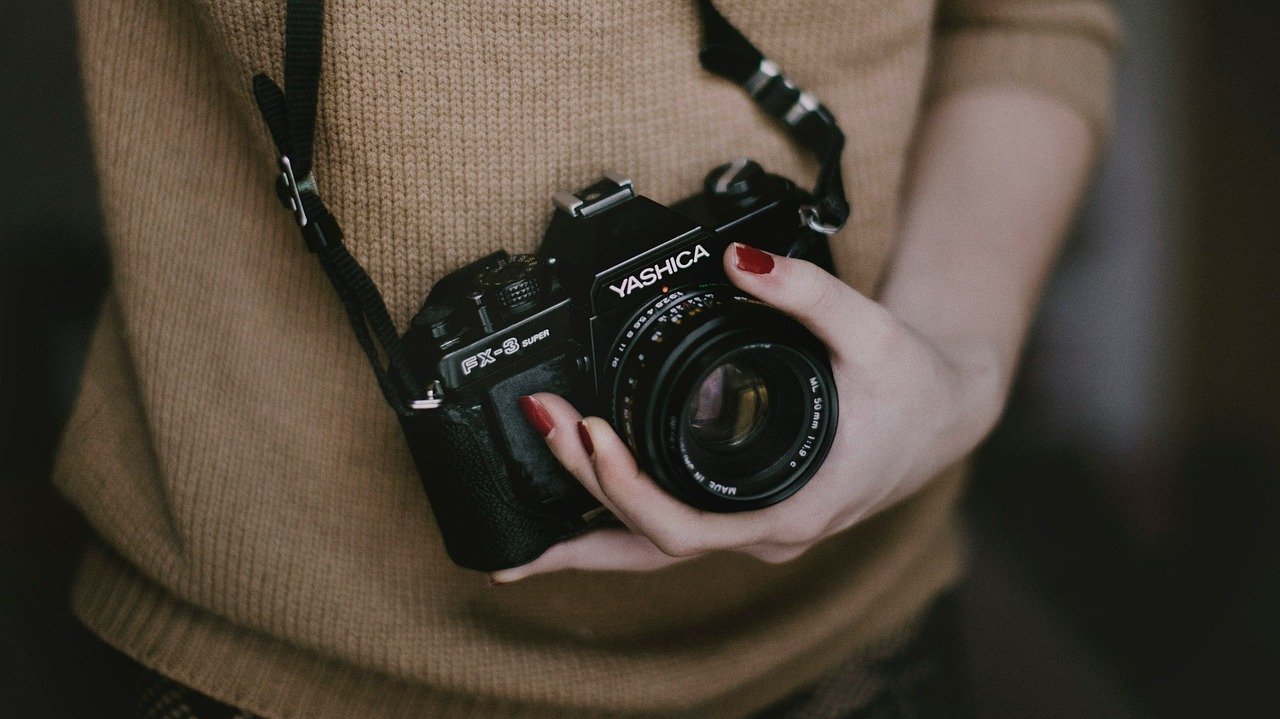 Taking a course might, but does not always mean that you will become successful in this profession.
For example, there's the risk of taking too many pictures and never developing your eye for composition or color balance. There's also the danger of following the advice given by well-meaning friends, or teachers in their critique at every stage of development, thereby hindering any sense of personal style or voice. But most importantly, there is always a chance that one day you may find yourself up against some very critical voices that will discourage you from doing what you love.
Don't forget those many stories of successful people who had many obstacles and critics on the way but they believed in what they did and eventually, it paid off. If going to the top was so easy, we would all be top notch photographers. So don't forget not to give up on your dream and follow your instincts, but at the same time, listen to constructive criticism.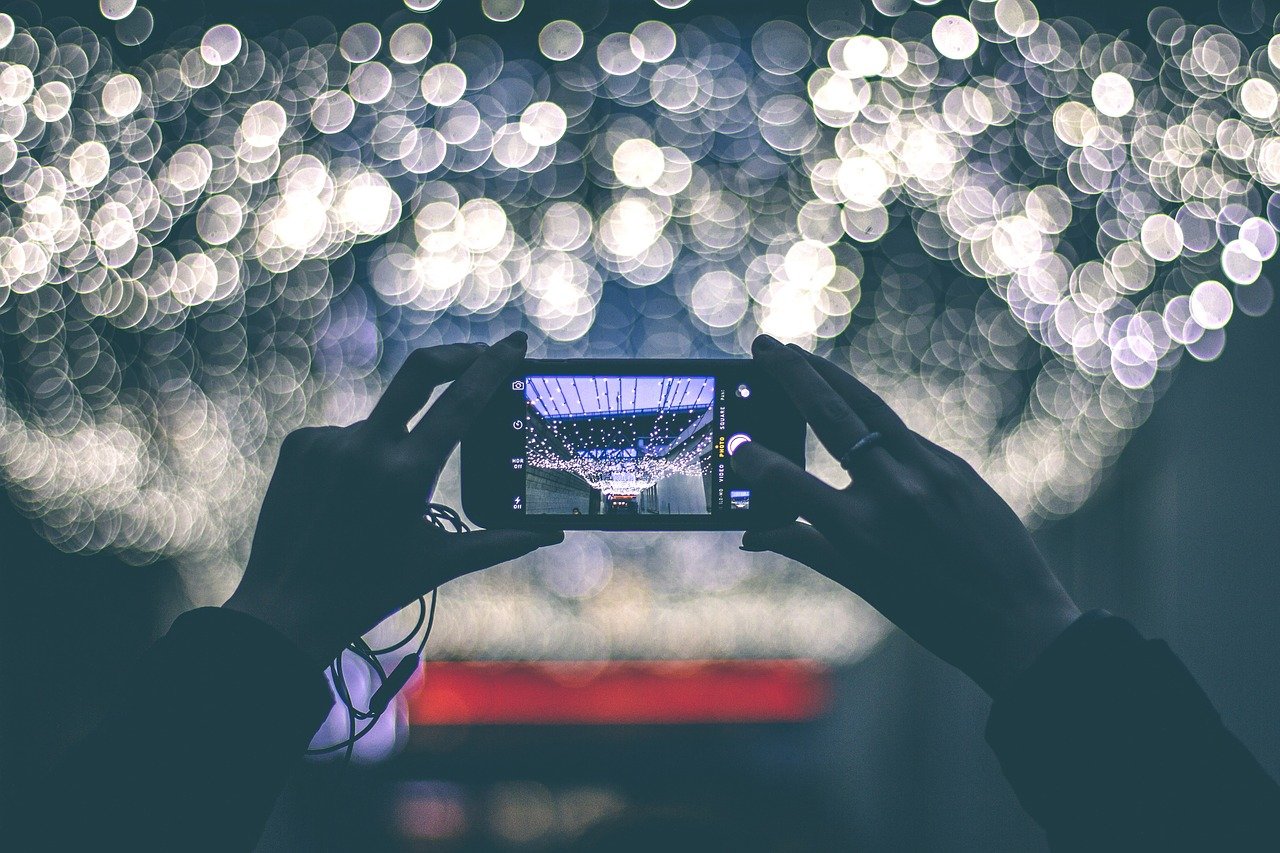 The photography course might also be a way to meet some new, interesting people. Usually, members of the group come from different backgrounds and points of view, so this will definitely broaden your horizons. Take your time to chat and listen to what they have to say, as their different views on your passion might also be a great learning experience, which will come as a bonus to what the course's programme has to offer.
Things that are good to keep in mind before starting, is to practise using a camera on your own, to get acquainted with before spending those productive hours in the class. If you didn't buy a camera yet, research the type of camera before buying it, because not all cameras work with certain photography programs. This information might also help you choose the most relevant course for you, as you probably have a specific style that you like and you would like to learn more about.
If you're a complete newbie in the topic, maybe start with some basic courses or workshops online. This should not cost you a lot of money, but will give you a good base to start with. And this way, you might be able to save some budget for a better camera.
However, if you have some experience, it is good to bring some of your work to the class. You can show the teacher where you're at with your progress and he or she will be able to tell you what you can improve and what are your strengths.
Finally, don't forget that practice makes perfect! The more time you spend taking pictures, the better you'll become at capturing meaningful shots and telling stories through images. So prepare for some hours of hard work but keep in mind that they will pay off once you learn all the mysteries of photography and it will become a pure pleasure!
And don't forget to store your work in a safe place, Yogile. Here you can display your photos in the beautiful, separated albums and give a title and description to every single shot. Good luck!
Get started and share your best memories!
Sign Up For Free