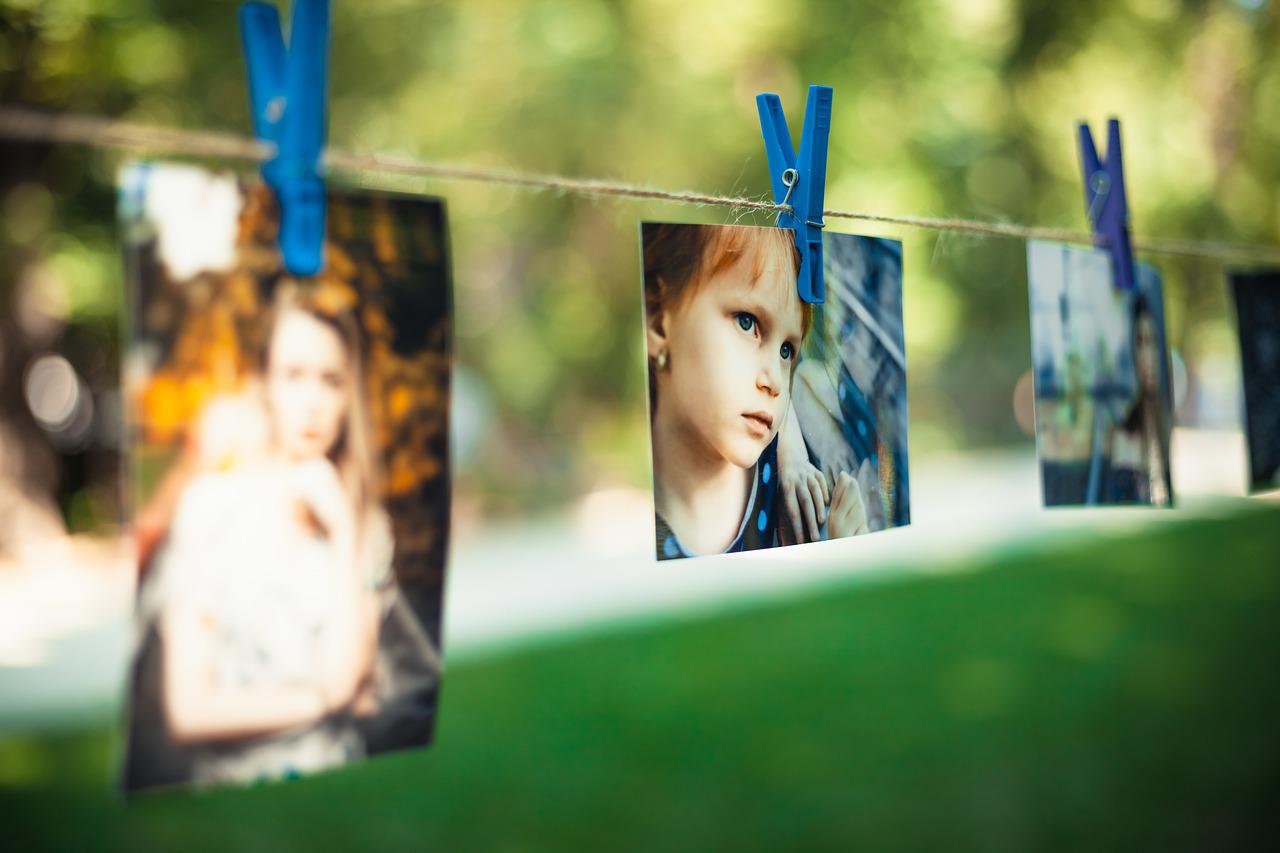 Are you constantly struggling to find that one photo you took six months ago? Do you have a hard time finding specific photos because they're scattered among different folders on your computer? If so, it might be time to start organizing your photos. In this blog post, we'll share seven tips for better photo organization. Follow these tips, and you'll be able to find any photo in seconds!
As anyone who has ever attempted to organize a photo album can attest, it can be a daunting task. There are so many options and ways to organize photos, and it can be tough to know where to start. One approach is to develop a system for organizing your photos. One way to do this is to create folders for each year, and then sub-folders for each event or topic. For example, you could have a folder for "2015" and sub-folders for " birthdays,", " vacations,", " holidays," etc. This system will help you to keep your photos sorted and easy to find.
Another approach is to create albums based on specific topics or themes. For example, you could have an album for " family," " friends," " pets," etc. This system allows you to more easily find the photos you are looking for. Whichever system you choose, the important thing is to be consistent in how you organize your photos. This will help you to stay organized and avoid frustration down the road.
If you want to store and organize photos easily, use Yogile photo storage. With Yogile, you can create folders and subfolders to store your photos to help you find specific photos more easily. Best of all, you can access your photos from anywhere with an internet connection.
So if you're on vacation and want to share some photos with your friends back home, all you need to do is log into your account and upload them. Yogile makes it easy to keep your photos organized and accessible, so you can spend more time enjoying them.
One of the worst things that can happen when you're trying to organize your photos is finding out that you have duplicates. It's a wasted effort to try and organize photos that you already have, and it's even more frustrating when you realize that you only have one copy of a photo when you thought you had two.
With Yogile photo storage, you can avoid this problem altogether. The app ensures that you don't upload the same photo twice, so you can be confident that every photo you upload is unique. In addition, Yogile makes it easy to share your photos with others, so you can easily share your memories with family and friends. With Yogile, there's no need to waste time sorting through duplicate photos- simply upload your photos and be confident that they're all unique.
As anyone who has lost a computer to a crash or theft can attest, it is important to backup your photos regularly. There are many ways to backup photos, including storing them in Yogile or on an external hard drive. Whichever method you choose, the important thing is to make sure that your backups are regular and reliable.
That way, if you ever do lose your photos, you will be able to restore them from a backup. Backing up your photos is also a good way to free up space on your primary storage device. By storing photos in the cloud or on an external hard drive, you can keep your primary storage device tidy and organized. As a result, backing up your photos can be a great way to declutter your computer and protect your precious memories.
In the age of digital photography, it's easy to end up with thousands of photos stored on your computer or phone. While this can be a convenient way to keep your photos safe, it can also be difficult to keep track of them all. One way to organize your photos and make them more accessible is to print them out and put them in albums or frames.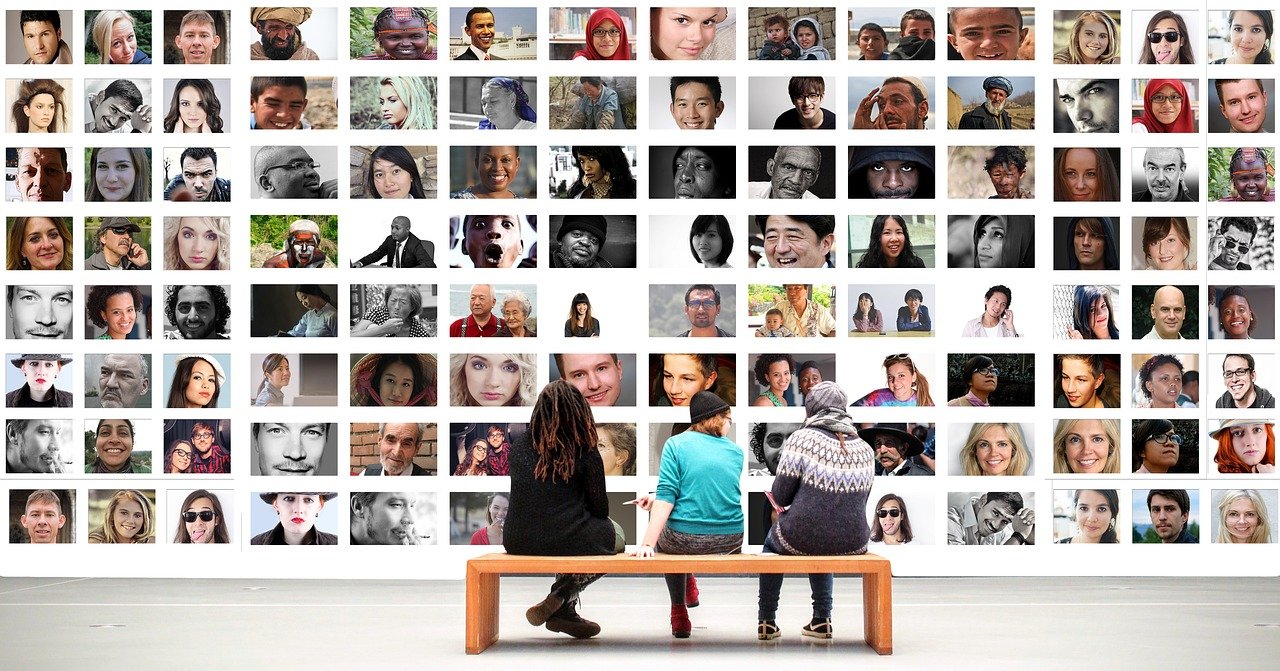 This way, you can easily flip through your favorite memories and enjoy them any time you want. Plus, printing out your photos gives you a backup in case something happens to your computer or phone. So if you're looking for an easy way to organize your photos, consider printing them out and creating a physical album or gallery.
Now that you know a little more about photo storage, it's time to get started! We recommend storing your photos in the best photo storage solution- Yogile. With Yogile, you can access your photos from any device, share them with friends and family, and even order prints and products right from your account. Get started today by creating an account for free!
However, finding the right spot for street photography can be a challenge. Popular spots are often crowded and chaotic, making it difficult to get a clear shot. But with a little bit of planning, you can find the perfect spot for street photography in your city.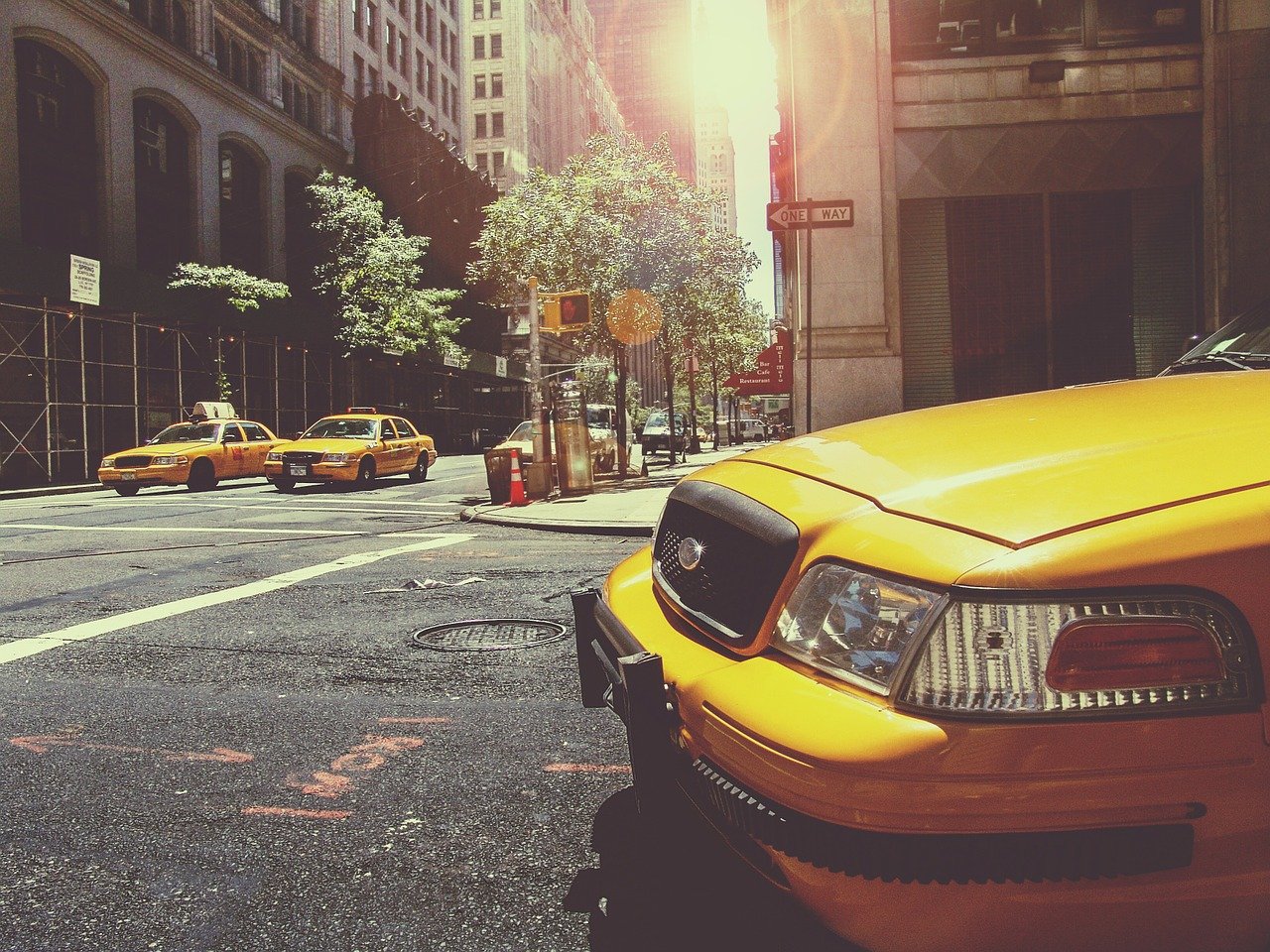 Stop by a popular park or square and take some time to walk around. Look for areas where there is a lot of foot traffic and try to position yourself in a place where you can get a clear view of the people passing by. With a little patience and practice, you'll be able to capture some amazing shots of city life.
If you want to take your city photography up a notch, consider using one of these locations as your backdrop. Experiment with different angles and lighting techniques to capture the unique feel of each spot. Once you've captured some amazing shots, be sure to store them in a safe place like Yogile so you can revisit them anytime you want. What are some other great places for photographing your city?
Get started and share your best memories!
Sign Up For Free