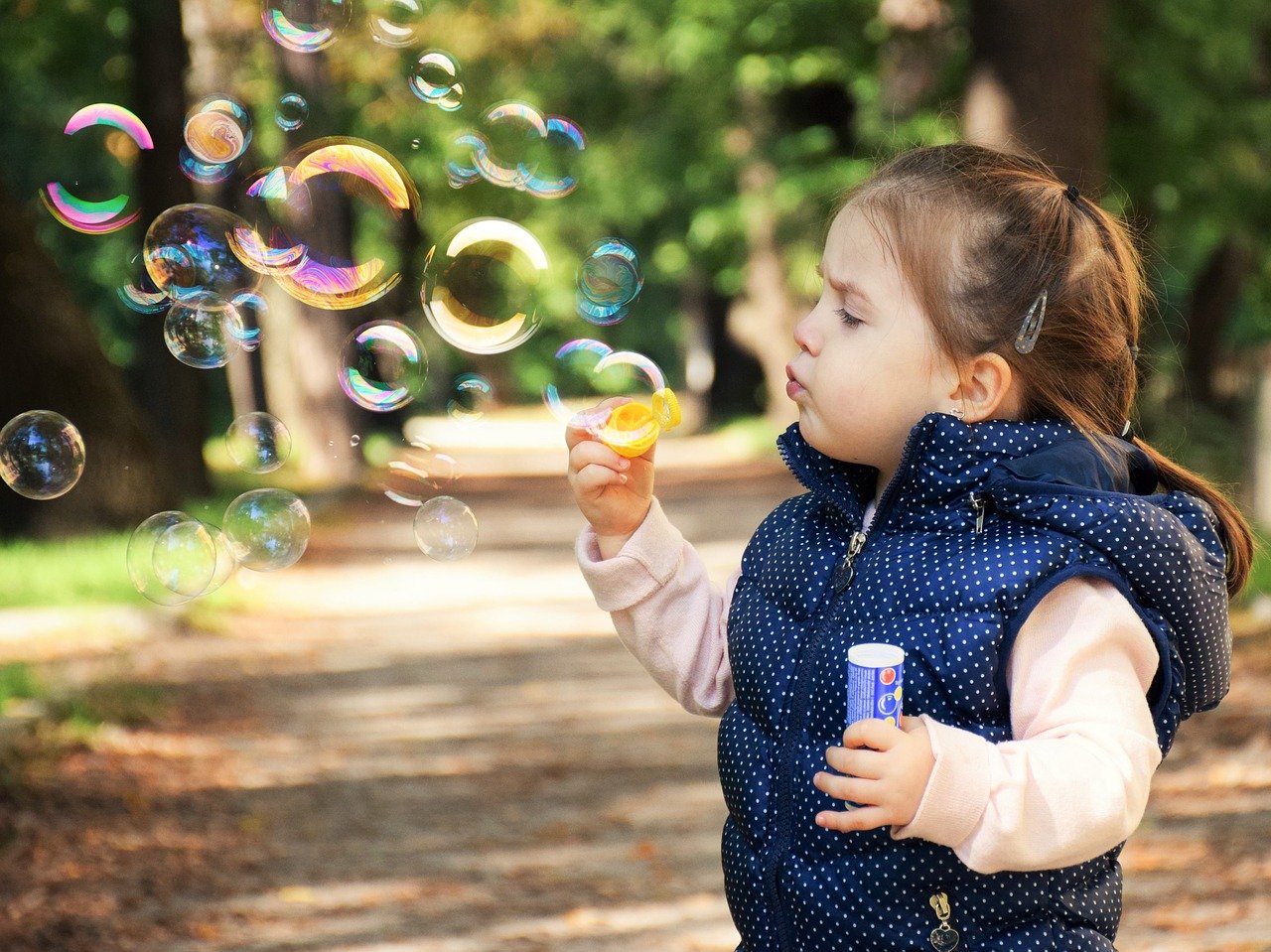 Even professional photographers often admit that it's pretty hard to take good photos of kids. They're just so darn cute that they are constantly moving and posing in different ways. It's so hard to capture that on camera! We have a few tips that will help you take better pictures while still keeping your sanity intact!
The first thing you need to do is make sure you have the right gear for the job before you can get some really great shots of your children.
Whether it's an iPhone camera or a DSLR, be sure you know what kind of equipment will work best for your situation before taking any pictures. Current models of smartphones have some pretty good lenses in them already, so if you are a lucky owner of one of those, you should be pretty much set. With the portrait option and different lighting settings, you can do some cool stuff, only using your smartphone. So there is no need to spend extra money on more advanced equipment.
Secondly, don't worry about getting every single shot perfect because no one likes having their photo taken if they know there might be something wrong with it! That said, try to practice patience when snapping as many photos as possible, from different angles and in different setups.
It's best if your kids will be busy with something, like playing a game, or just running around and laughing, as these kinds of photos are usually the most dynamic and cheerful. If your little ones are the natural born models, you can also try to get them to strike some poses! Once they consider it a fun thing to do, you will have an easy job capturing their best moments and looks.
Of course, don't forget they are still kids, so it is important not to pressurize them but simply try to engage them in the process in an easy going way. After all, they will also enjoy looking at themselves when they get older, especially if we're dealing with some future models here!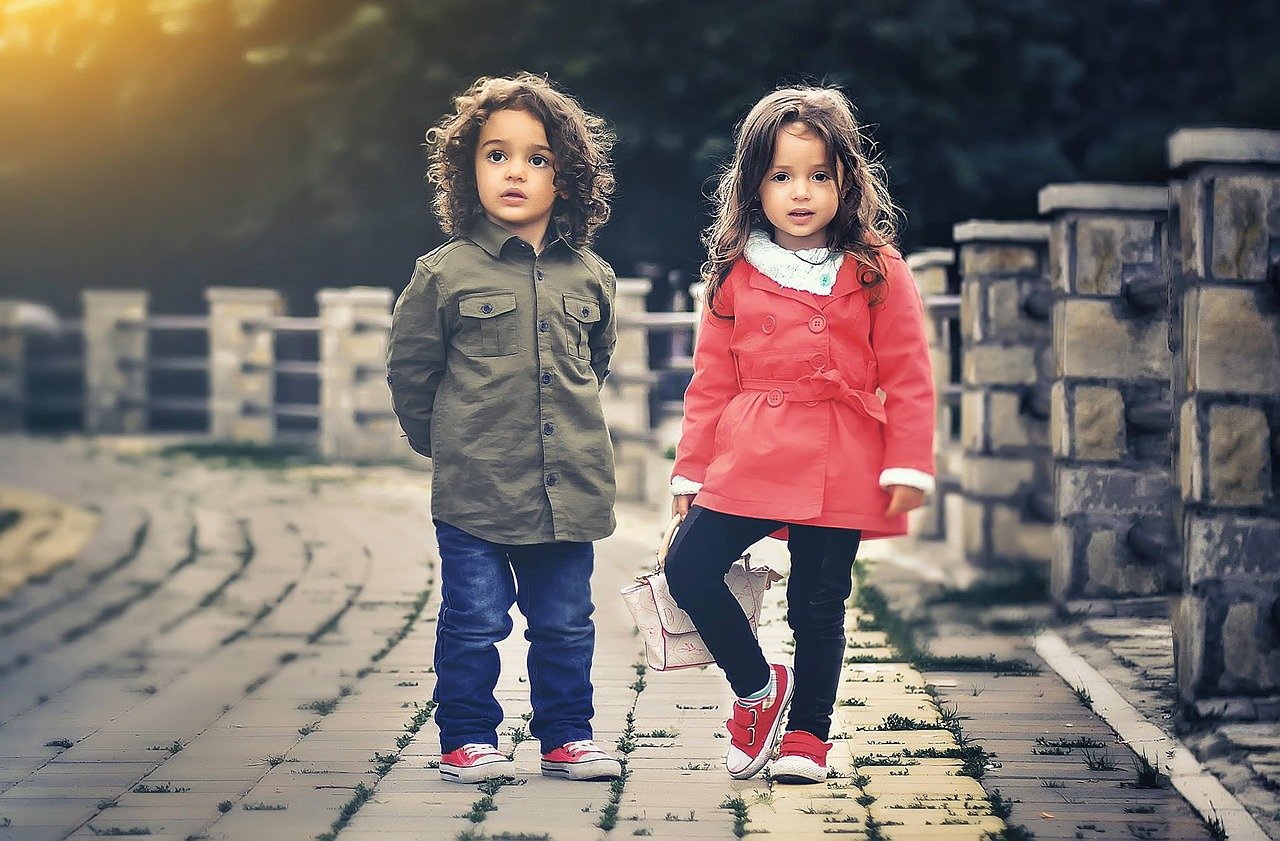 So make sure they're happy before you start snapping away. If they're not having fun or getting tired, then their smiles will come out forced and unnatural. Try playing games with them for a few minutes before you pull out the camera to see if they'll loosen up enough that when you say "smile!" they'll actually smile back at you instead of giving an awkward grin from behind their hands.
Now, you finally prepared- what's next? For starters, try not to zoom in too close with the camera when capturing that perfect shot of your little one's face. You'll find that they will look more natural as opposed to being pixelated and blurry because of how far away you are from them.
Try using the panorama setting on your phone if there's something interesting going on behind them-it might just make for an amazing backdrop!
You can also try taking photos out in nature or near things like plants, or flowers so that there is a beautiful background behind them while you're trying to get that perfect shot!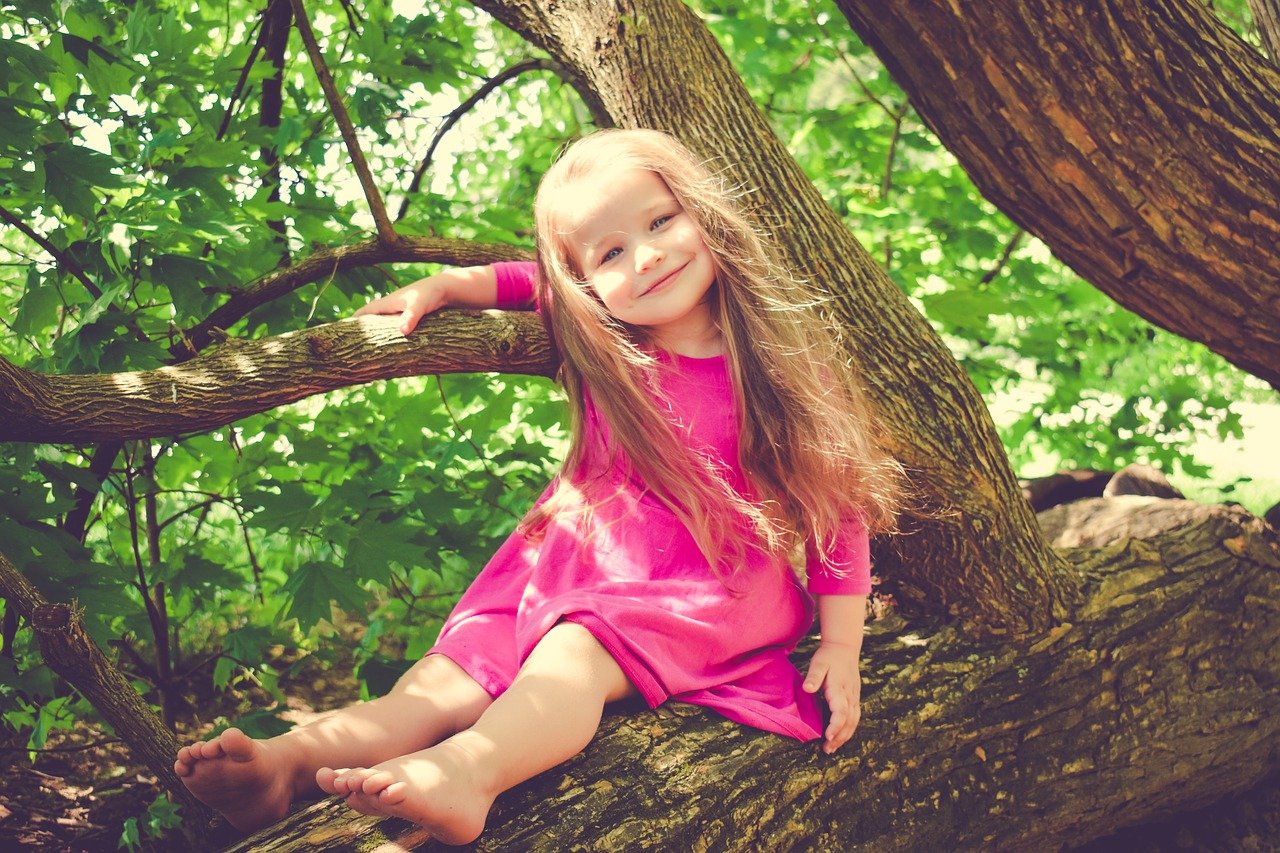 It's also a good idea to shoot in burst mode - If your child is running around or jumping off the couch, use this setting so they don't look like a blurry blob when they're not actually moving.
If you're not at home, but at some special venue, try setting up a "kid zone" - Create an area where kids can be themselves and get creative without having to worry about destroying anything valuable (like grandma's antique vase).
Lastly, remember that you can always bring along some tricks of the trade - A small chair for sitting on, bubbles to blow out with your mouth, stickers to place strategically on their face- these are just a few ideas that will make your photos look magical!
It's no secret that taking photos of kids can be difficult, but it doesn't have to be. We hope that with some of our tips on how to take the best pictures with your kids, you will be able to get them smiling and looking great in every shot! And don't forget to store your photos in Yogile, where you can create albums for every occasion and a name, or description to every single photo!
Get started and share your best memories!
Sign Up For Free