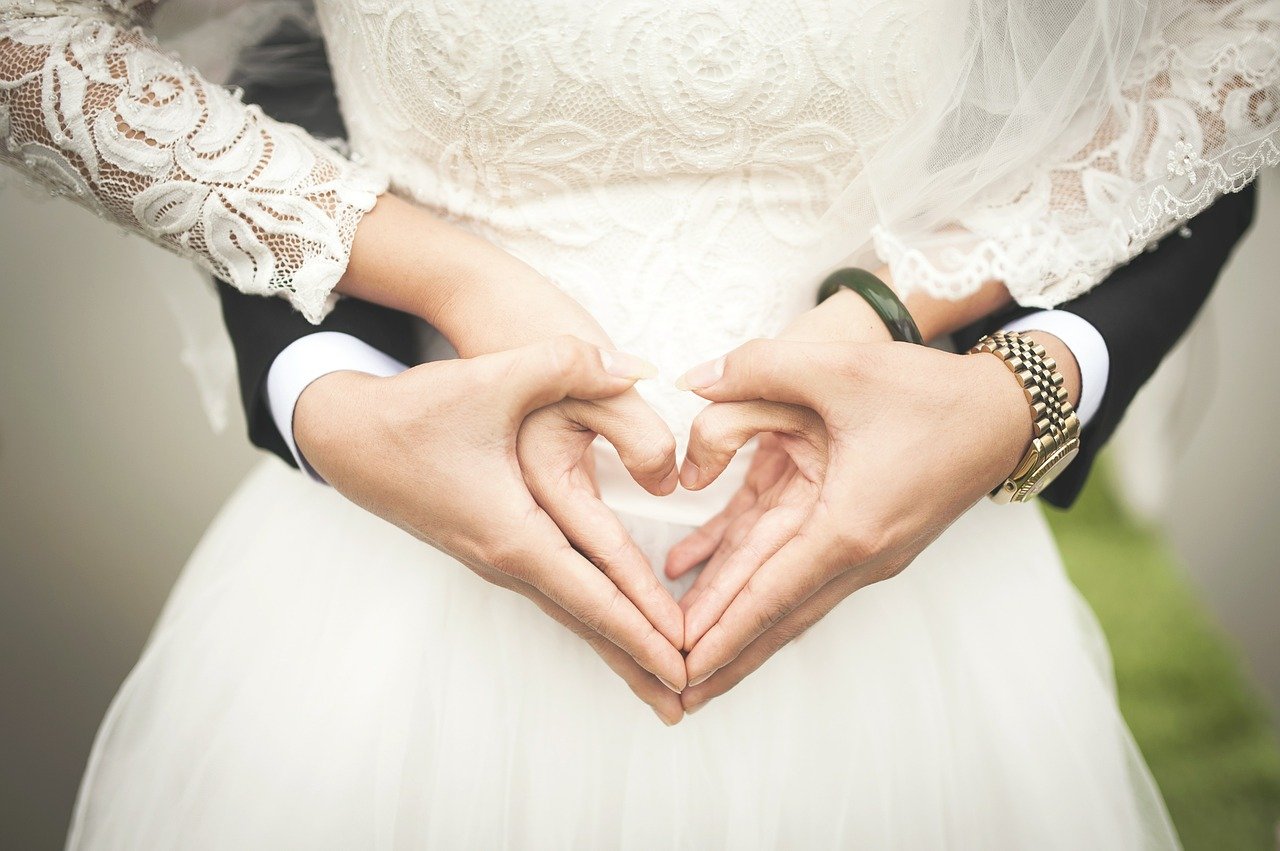 If you're a bride, or a groom-to-be, then the thought of wedding photography is probably a little overwhelming. There are so many details to consider! But, fear not, We've got your back with this guide on how to make it easy and simple.
From figuring out what style you want your photos to be in - candid or posed - to choosing which photographer will best suit your needs, this post will help you avoid getting caught up in all the tiny details and spending hours scrolling through Instagram trying to find inspiration for every last detail. And because we know that weddings can be expensive, we've also included some tips on saving money when booking photogs! So read on if you're ready for an easy way to plan out!
First and most costly thing to plan on your wedding day is to decide where you want to say "yes". There are plenty of beautiful, but also expensive venues out there. But what has plenty of potential to look great on the photos, but also to scale or cut on the cost, is getting married outside. It is a great option, since you can decorate it as you want, and it can look amazing. For example, with plenty of flowers, or on the beach. It will give your photos a more natural, outdoor feel, where you and all your guests will have some wind in their hair and will look fresh and natural. That, of course, has a potential risk of the weather not turning out as we want. But you can arrange some tents, depending on the time of the year and the location you choose.
The process of choosing a photographer for your wedding is both exciting and terrifying. It's exciting because it feels like planning a party! And yet, it's terrifying because there are so many options out there that it can be hard to figure out what you want. Do you go with the cheapest option? Or do you go with a more expensive one who has experience shooting weddings? Do they have any reviews? What kind of package should I choose? Is the photographer familiar with my venue/location or not at all familiar with my venue/location?
These are just some questions that run through your head when researching photographers for your big day - and we don't blame anyone who gets overwhelmed by this process. But it's best to first decide how you imagine your photos to look like.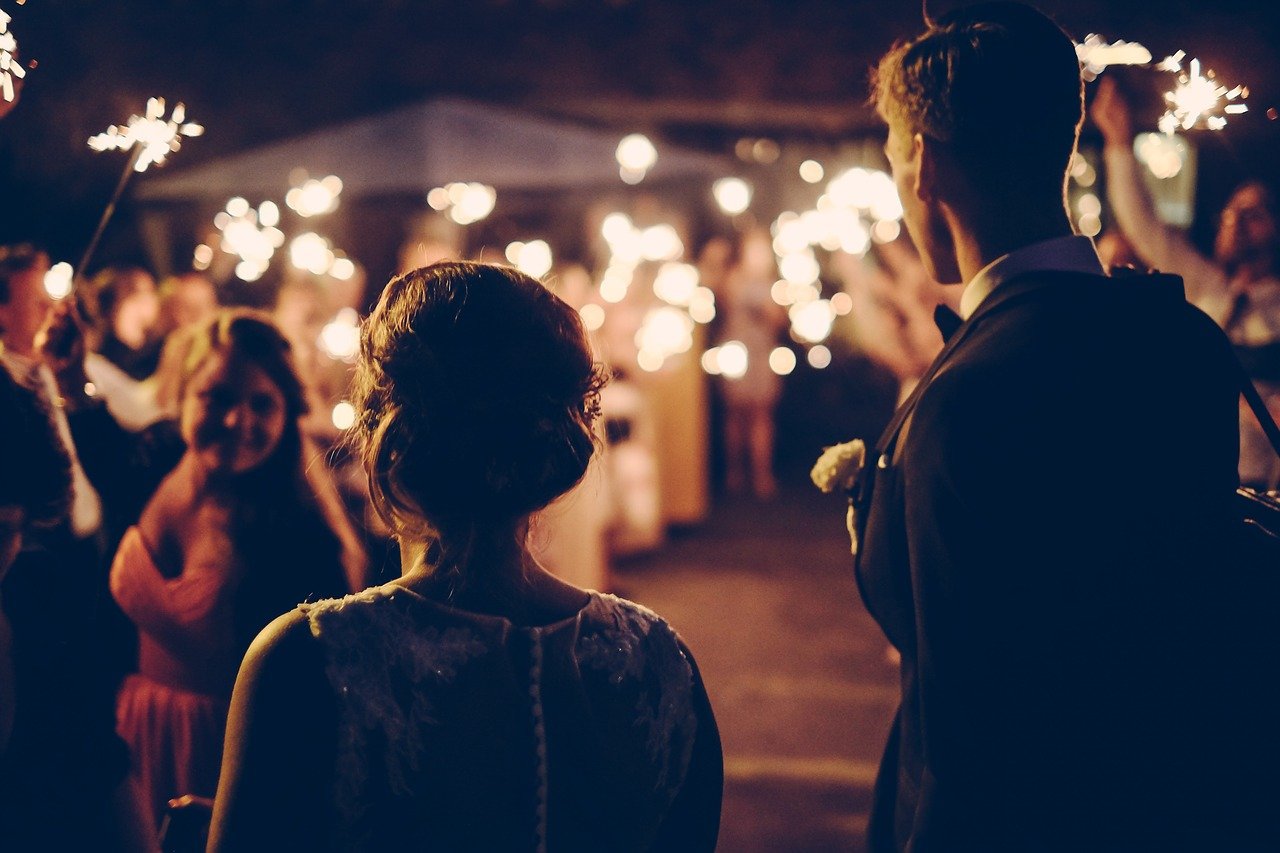 Maybe search for some inspiration on Pinterest, or Instagram. And once you have a vision of the style and kind of photography you like the most, then look for someone that will fit into your vision. This way, you will not compare pears to apples when deciding on more pricey or more expensive photographer. But since their style will be quite similar, it should help you with the choice. The difference probably will be the time they will spend on your wedding, number of photos and the time to deliver the ready shots.
Another cool idea is asking your guests to take some photos for your wedding. You can either do it anyway, even when you hire a professional to do photos as well, or you can go fully into that option.
Asking your guests to take photos for you at your wedding is a great way to get awesome shots and, of course, avoid paying an expensive photographer. But how do you ask them without coming across as rude or ungrateful?
First of all, do not thank them in advance because they will feel obligated that they will have to do it. Be sure to tell them that if they're uncomfortable taking photos, they can be more involved by helping with other things like making cocktails or greeting guests. This way, they will feel more like a part of the family and might enjoy the whole event even more.
If they do like the idea of taking some shots that day, include instructions on where it's best to stand and what angle they can use. But remember that your friends and family are familiar with social media and they probably have some ideas of their own in terms of how to show the best side of the event.
And don't forget to bring chargers or extra batteries for their cameras/phones just in case there's a power outage!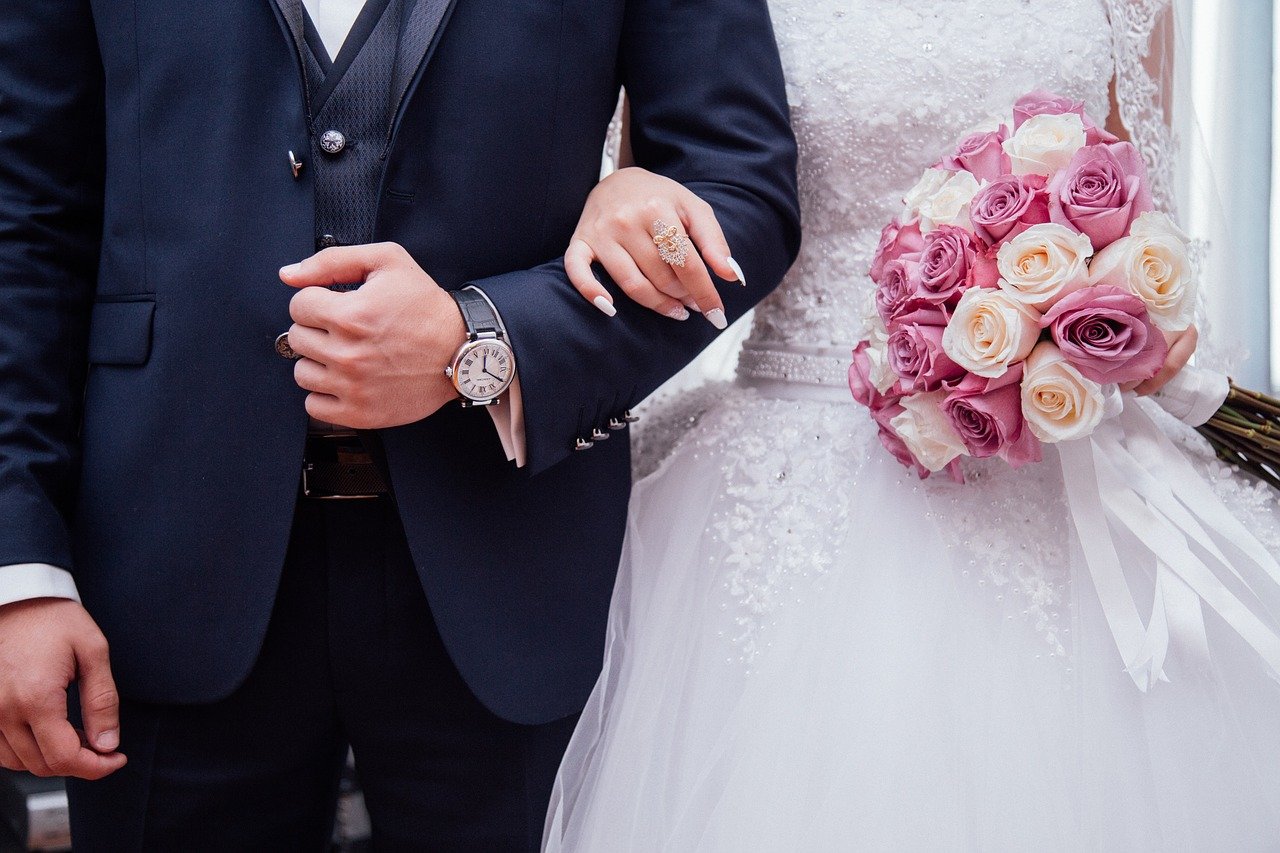 Last thing to consider is the photo shoot of you and your future husband or wife. Some couples choose to do it on the wedding day, but it could be a great solution to do it before or after the wedding, when you feel fresh and relaxed. After all, you also want to have a great time that day and trust me, the time will pass by so fast that it might not be worth it to disappear for a few hours in the middle of the best fun.
You're getting married and you have tons of decisions to make. Between the venue, food, guest list, honeymoon, etc. sometimes it feels like there is just too much to do! That's why it is important to not forget about the photos. They will be a great way to remember that day and emotions you had then. We hope that with our few easy tips and tricks,you will be able to focus on what's really important: your day!
And don't forget to upload your photos in their original quality to Yogile. You can also use Yogile to share the photos with your guests, or let them contribute to the shared album by uploading the photos they made with the link, or simply sending them to the dedicated email address.
Get started and share your best memories!
Sign Up For Free