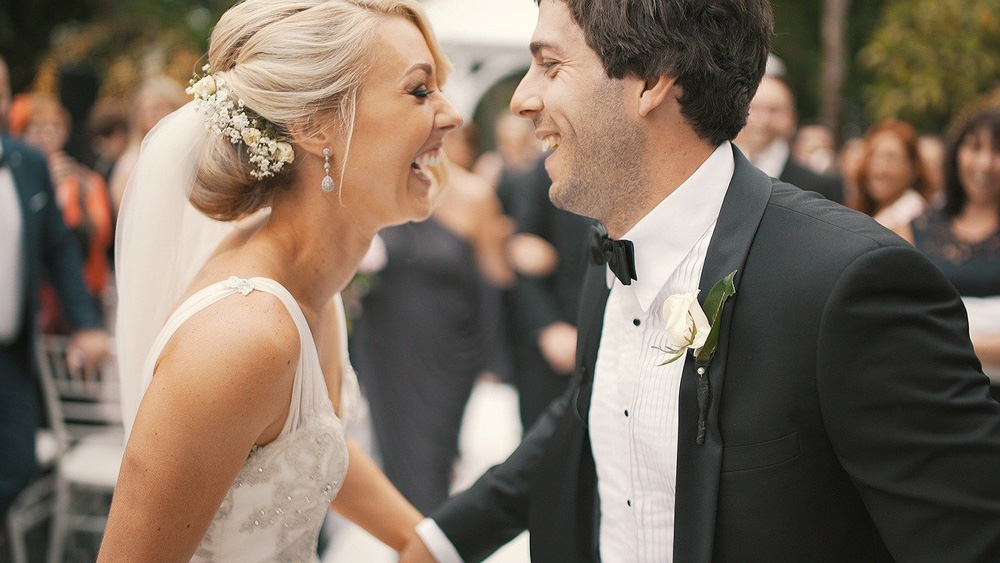 There is a reason why so many people are addicted to Instagram and Snapchat. Memories fade over time, but with the power of photography, we can keep them alive forever. Photo sharing is an amazing way to not only commemorate your special day, but also share it with those who weren't able to attend!
If you're planning an important event, like your wedding, it's important to take a lot of pictures.
Those can be not only taken by a professional photographer, but also by the guests themselves.
This way, you will see what happened on that special day from all the different perspectives.
It will also add the fun element to the party and you will make sure that your friends and family also have a souvenir and will be happy to return to that day.
Why? To preserve the memories! But being able to look back on those memories and reminisce about your big day can be difficult without photos.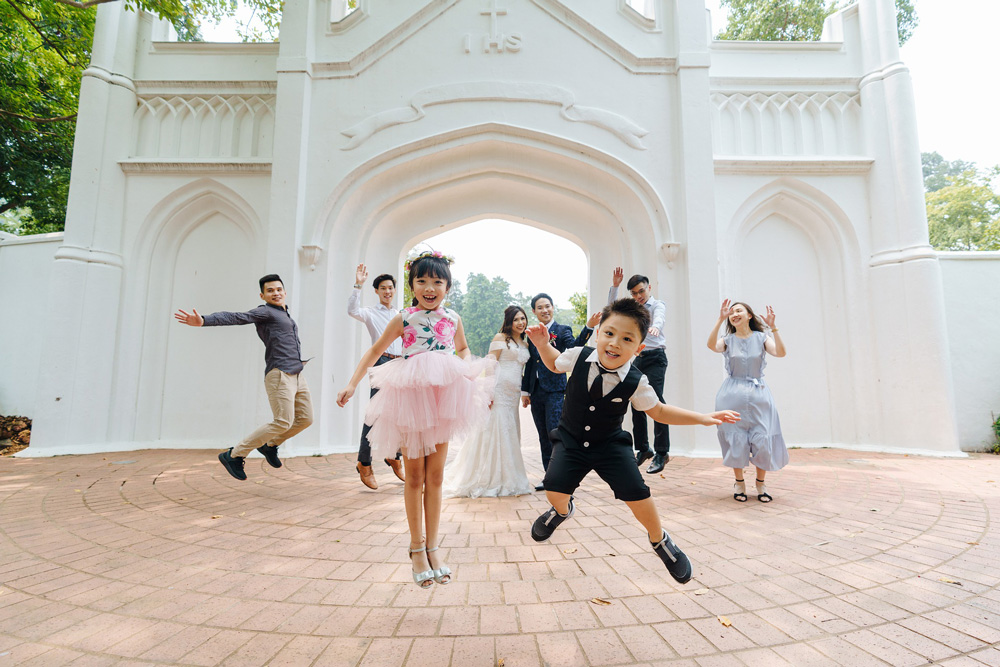 There are many ways you could use photo sharing for your wedding, or any other special occasion - as a guest book, as thank-you cards for favors, or even just to show off how beautiful it all looked.
But sharing photos with friends and family can be a pain. You have to put all the photos together from different sources, or they need to download an app, or you both need to be on Facebook.
One of the easiest ways to solve this problem and share the photos with everyone is to use Yogile.
Yogile makes it easy for anyone to share RAW photos without any hassle by uploading them directly from their camera roll onto our platform and sharing the private link with everyone they want to see those pictures. Because we don't compress those files when we store them on our servers, you get full quality images that are ready for printing or editing later on! This means that when people click on the image it will open up directly into Photoshop instead of displaying as a low-resolution preview like many other services do!
It's so much more convenient, as you can also just email your pictures straight from your phone! And it's important if you don't want all of your photos on social media sites where someone might steal them for their own use. Or you forget about them and eventually, they will get lost in one of the social media platform you won't use in a few years.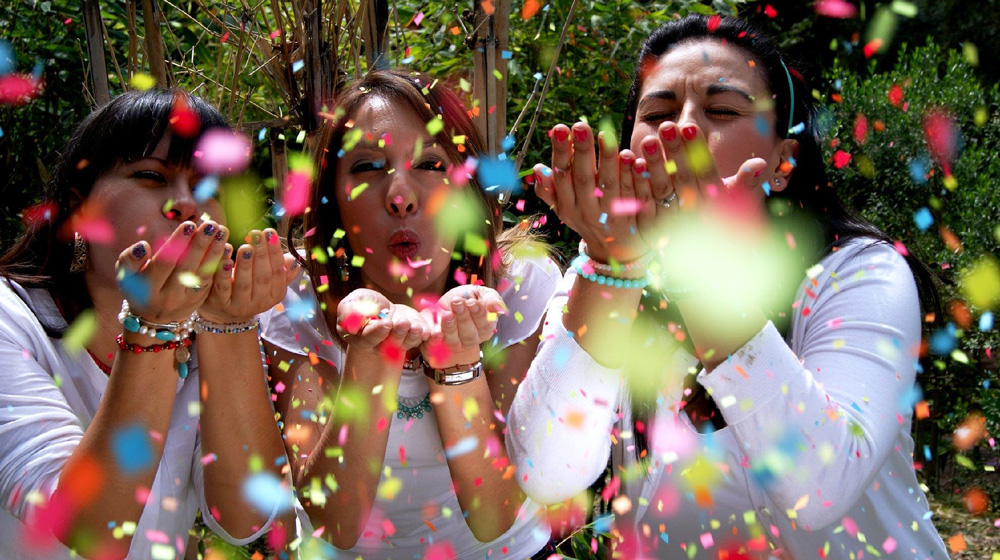 Yogile solves this problem by providing an easy way to share photo albums in one place that everyone can access without needing any special software or apps.
And after your big event is over, and you've collected all the photos, since they are in an original quality, you can also print out the pictures and put them in an album, or scrapbook.
Make sure that you let your friends and family know about your idea to create one, special album for this day. This way, they will be prepared better to keep an eye on the moments worth capturing. This will also give them a feeling that they actively participated in helping you that day. Not only by being there for you, but also making sure that years later, you will be able to revisit those memories together with the loved ones.
We hope these tips will help you while planning your special day! If you decide to keep your memories with Yogile, remember about our one, unlimited pricing. And we wish all of the best on this very important occasion for celebrating love in marriage, or any other important life event!
Get started and share your best memories!
Sign Up For Free